Business Events Geelong launches new incentive program to lure MICE business to Geelong, The Bellarine and Great Ocean Road

In response to recent challenges, Business Events Geelong in partnership with Regional Development Victoria and Great Ocean Road Regional Tourism, have established a joint monetary incentive program to stimulate business events in the Barwon South West regions post COVID-19.
The $200k program, backed by the Victorian State Government's Regional Recovery Support Fund, aims to incentivise those looking to hold business events in the Barwon South West region by partially covering the cost per delegate up to the amount of $50.
Eligible event managers, PCOs, EAs and PAs must request funds to cover actual business event costs, including but not limited to accommodation, venue hire, transport and other event costs.
Available only to new bookings, those interested in accessing the funds must secure their event in one of the Barwon South West municipalities by 30 June 2022 with the business event to be held by 31 December 2023.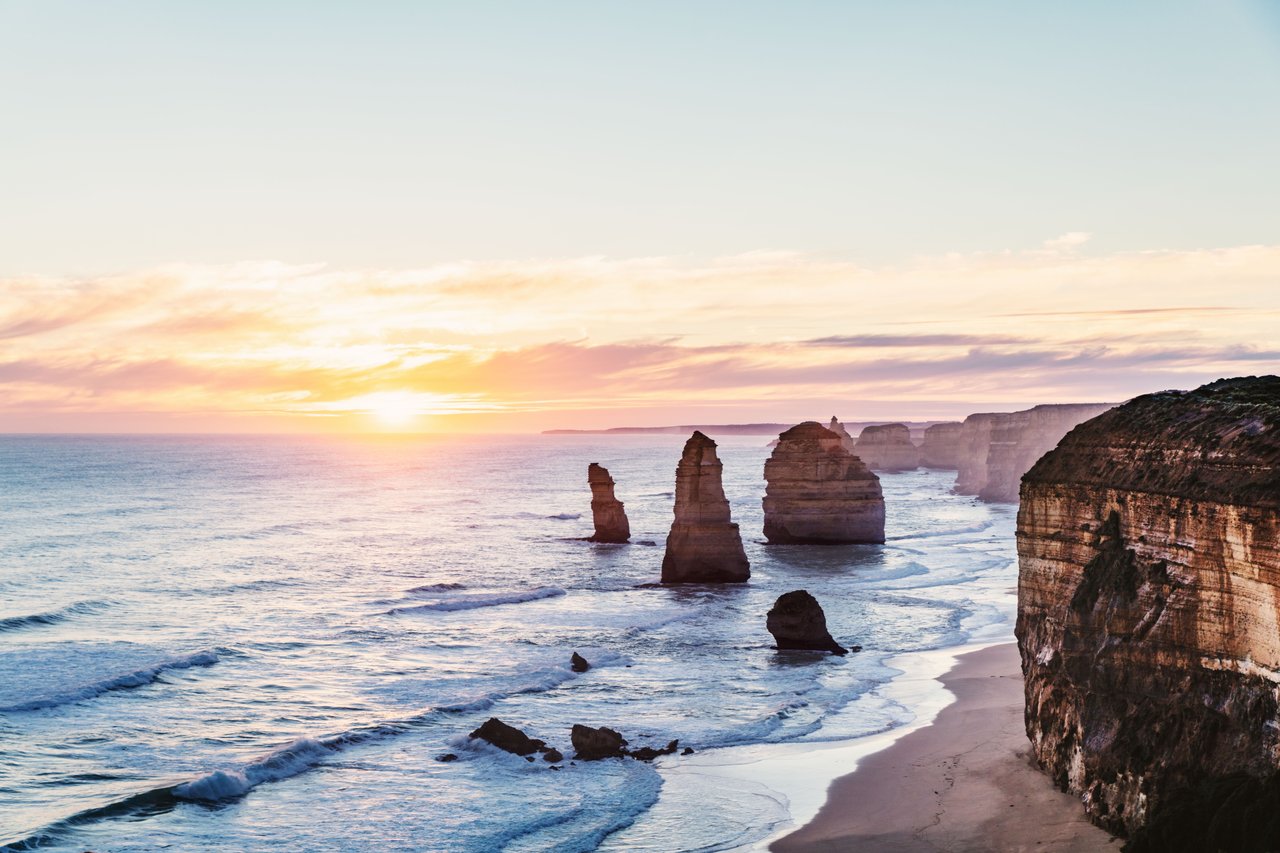 Driving the new program will be Business Events Geelong's latest recruit, Dana Broekhuizen, who has joined the team in the newly created role of Sales and Marketing executive. She brings to the table more than a decade's worth of experience in running corporate events and incentives both domestically and internationally; most recently as the Trade and MICE Marketing executive at Club Med.
Commenting on her appointment, Broekhuizen said she was excited to be part of the team.
"I can't wait to inspire Meetings, Incentives, Conferences and Events to visit our beautiful corner of the world. There's such a huge variety of things to see, do and eat."
Business Events Geelong Convention Bureau Manager Mark Day said Ms Broekhuizen's appointment played an integral part in reinvigorating business events held within the Barwon South West regions in response to the challenges the industry has had to face due to COVID-19.
"It's no secret that our industry has faced a number of challenges over the past 18 months, but it is now time to look to the future to find solutions on how to best move forward once state and international borders are open again."
"We look forward to welcoming Dana to the team. Her experience, skill and enthusiasm will position us well for success," Mr Day said.
Liz Price, the General Manager of Great Ocean Road Regional Tourism, conveyed her excitement in working alongside Business Events Geelong in the delivery of the project.
"Business events are such an important driver of the visitor economy in returning a higher yield, a greater length of stay and supporting businesses during quieter periods."
Broekhuizen commenced her role with Business Events Geelong on 13 September. She can be contacted on dbroekhuizen@begeelong.com.au and 0481 482 992.
The Barwon South West region encompasses Geelong, Aireys Inlet, Apollo Bay, Camperdown, Colac, Hamilton, Lorne, Port Campbell, Port Fairy, Queenscliff, Portland, Torquay and Warrnambool.  For more information click here
For more information on how to access the Business Events Support Fund or to submit an application, click here
Business Events Geelong are a valued PCOA Business Partner.