Advertise your position vacant directly to those in the Meetings & Events Industry.
To advertise on this page your vacant position must be within the Meetings and Events Industry.
Advertising Rates
Members and business partners – Complimentary
Non members – $150.00  (incl. GST) per advert per month
Maximum of 250 words and one (1 ) company logo
To book your advert, please contact Cindy on email cindy@pco.asn.au.
THE PRODUCTION HOUSE EVENTS
Events' Sponsorship & Speaker Administration Manager – Melbourne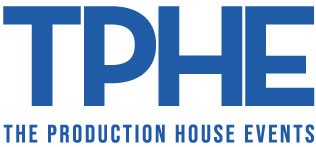 You are:
A customer-focused administration professional with a caring attitude and the ability to demonstrate empathy, kindness and resilience. You are able to take initiative, problem solve and communicate effectively.
You are a super-administrator, great multi-tasker and tech-savvy.
Experience in the Events Industry is helpful but not essential.
Key Responsibilities:
Event Sponsorship Management
Manage and support sponsors and exhibitors before, during & after the events
Most communications are via online and digital means
Sales is not a requisite of this role
Design & develop exhibitor floor-plans
Identify opportunities with sponsors & exhibitors
Analysis of exhibitor feedback
Keep in touch with new trends that could benefit TPHE events
Event Speaker Management
Main contact with local & international speakers
Management of speaker preparation for events
Onboarding of speakers for in person and digital events
Collation of presentations and other collateral required for events
Travel and accommodation management
Benefits & Perks
A dynamic, fun office environment with a strong focus on culture
One of Australia's fastest growing award winning PCO's
A highly systemised working environment with a strong focus on collaboration
You will be invited to regular industry events
Stay in Australia's leading hotels whilst onsite at events
Attendance at the annual offsite Strategy retreat
We are proud of the fact we made no redundancies as a result of COVID-19 and maintaining and managing our staff safety and security was a main priority of our company.
Skills and Experience
Organised and systems focused
Exceptional administration skills
Resilient
Exceptional relationship skills
Flexibility to travel interstate to events
Great communication skills both written and in-person
Teamwork/collaboration oriented
Attention to detail/thoroughness
Self-motivation/initiative
Excellent technology skills and the ability to learn new technology innovations
Please email gina@tphe.com.au if you are interested, we would love to hear from you.
ASN EVENTS
Sponsorship & Exhibition Manager – Melbourne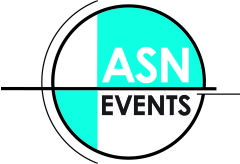 ASN Events has a 31-year history of delivering successful conferences & events in Australia and internationally and of-course, now virtually!  We are a fast growing and well-respected conference and events company, with a relaxed but highly efficient office and work from home environment. We are immensely proud that we made no redundancies as a result of COVID-19 implications to our industry and boast a busy calendar of over 60 events in 2022 as a result of our client focus and relationships throughout the most difficult period the industry has ever seen.
We are seeking an experienced and motivated Sponsorship & Exhibition Manager. This full-time position, reporting to the Director of Sponsorship, will be based in Fitzroy with working from home elements. You will be responsible for sponsorship and exhibition sales across ~15 events per year. This encompasses maintaining our established relationships, creating new ones, and ensuring we make the most of every opportunity for our trade partners to promote their products and services to conference delegates. You will also design and develop exhibition floorplans to create a great experience for exhibitors and delegates.
This is a fantastic opportunity for the right person with a proven track record of sales and event success to further develop a career in the exciting and rewarding events industry.
Skills/attributes required:  
High attention to detail
Highly developed planning skills
Strong history of sales success
Well-developed negotiation skills
Exposure to Website & Graphic Design management software such as Squarespace and Canva
Ability to problem solve, adapt and respond effectively and professionally under pressure
Excellent presentation and positive outlook
Excellent computer skills across the O365 suite
Able to work well with others as part of a team
Ability to work with minimal supervision and from a remote location
Excellent organisational skills and ability to manage your workload and priorities
Committed to a high standard of service delivery to meet the needs of clients and external stakeholders
This is a Monday to Friday role although some weekend work may be necessary as well as occasional interstate and international travel.
Salary: A competitive salary in the range of $55,000 – $65,000 + Sales Commissions will be negotiated in line with your experience, and in line with the skills and attributes listed above. Please indicate your salary expectations when applying.
Application Process:  Applications with current CV detailing all relevant work experience and career aspirations should be emailed, along with a cover letter to Tim Hancock, Executive Director – tim.h@asnevents.net.au.
Top Tip: Applications which are not generic but have been personalised to exhibit some knowledge or research of ASN Events and the scientific conference industry will be received favourably.
KAIGI CONFERENCING AND EVENTS
Casual Event Coordinator –  Canberra

Kaigi Conferencing and Events is seeking an experienced event professional to assist with the management of virtual conferences. The hours vary and may be as little as 5 hours per week, increasing to 30 hours per week during the online event. Would suit work from home person wanting some additional hours.
Must be an experienced EventsAIR user. Knowledge of AIRCast desirable.
Contact Tricia via email to tricia@kaigi.com.au, or by phone to 0488 445 029.
PAN PACIFIC HOTELS GROUP
Marketing Manager –  Victoria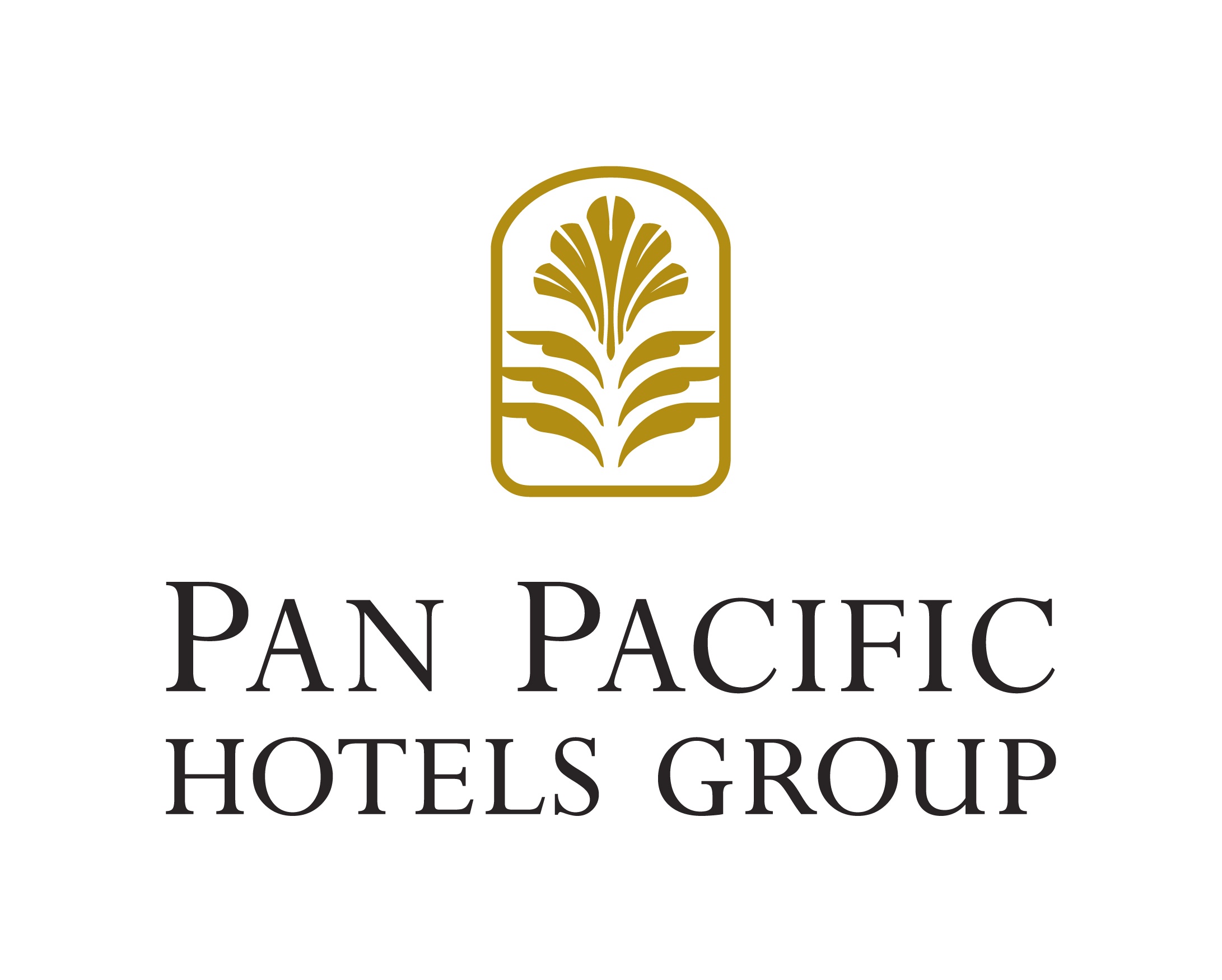 Pan Pacific Hotels Group has over 40 Hotels, Resorts and Serviced Suites worldwide. Our guests and our team are at the heart of everything we do. We provide gracious and dependable hospitality, across out two internationally renowned brands, PARKROYAL and Pan Pacific.
Reporting to the Director of Sales & Marketing – Victoria, we are seeking an experienced Marketing Manager to take ownership of and be responsible for the creation and implementation of the marketing strategy. Working with a small marketing team, this broad role will oversee all marketing, communications, brand, loyalty, digital and social activities across our Victorian hotels.
Primarily based at the award winning 5-star Pan Pacific Melbourne (in the heart of South Wharf), the Marketing Manager – Victoria will also be required to meet and engage with stakeholders at all our Melbourne hotels on a regular basis. Flexible work from home and hybrid office arrangements are possible.
The successful Marketing Manager, Victoria will:
Lead, develop and implement integrated marketing and communication strategies
Work closely with Global Marketing (Singapore) to execute local campaigns and truly bring our brand to life
Oversee the tactical execution of all digital, social, PR, loyalty and brand campaigns
Recruit, mentor and inspire a small but growing marketing team
Oversee our on-line presence, including website, social media and digital platforms
Create marketing budgets, manage spends and drive continuous ROI
Be an amazing relationship builder, able to develop and maintain strategic alliances and partnerships
Directly managed third-party agencies (PR, Digital, Design) and collaborate to ensure strong working relationship and results
You will bring:
Minimum 3+years in a Marketing Management role
Experience at producing clear strategies and actionable plans
Creative and innovative out of the box thinking, willing to trial new ideas and be best in class
Proven leadership with experience in managing and mentoring high functioning marketing teams (including digital)
Experience at managing a marketing budget, including forecasting.
Great relationship management skills, with a developed understandings of the interactions between marketing and the wider business
Tertiary qualifications in Business with a major in Marketing or equivalent is desired
Experience within the hospitality/tourism/events industry advantageous
At Pan Pacific Hotels Group, we provide dependable places to live, work and play by integrating warm people, thoughtful processes, intuitive design and integrity in everything we do.
We are an equal opportunity employer offering a competitive package, including competitive salary, car parking, dry cleaning and hotel discounts with our Discovery program as well as many other excellent local benefits.
For further information please contact Kasey Findlay, Director – Human Capital & Development, Victoria
kasey.findlay@pphg.com
www.panpacific.com