How is
Certification

Assessed?
For CEM Certification each applicant is individually assessed by a PCOA Certification Assessor to ensure they meet the levels expected of a PCOA Certified Professional.
The CEM program has two entry points:-
Criteria for the Recognition of Prior Knowledge (RPK) entry point
The RPK entry point will apply only to those experienced event managers who satisfy the following criteria:
the applicant must have held a position as an event manager or conference manager for a minimum period of 5 years immediately prior to their application. A letter is required from your current employer confirming your position, length of employment in position and employers endorsement of your application and that you meet all the required criteria . Directors/owners of PCO companies must provide company profile and current biography
written testimonials are required from 5 clients providing evidence of the successful completion of events covering the 5 years immediately prior to application
written testimonials are required from 5 venues/suppliers covering the 5 years immediately prior to application
testimonials for in-house PCOs may be provided by either their director or department head and one testimonial may cover multiple years
testimonials for PCO Educators may be provided by their department head and may be by way of a declaration of 5 years experience as a Tertiary Lecturer or similar position.
A guideline for referees is available on the PCOA website. Please ensure referees include contact details.
Tertiary qualifications are not essential for this entry point.
Referees have the option of forwarding written testimonials directly to the PCOA.
Applicants must be current members of the PCOA.
Application Fee:
Certified Event Manager – RPK Entry AUD$295.00 (inc GST).
The application fee of AUD$295 (inc GST) must be forwarded with the application.
Criteria for the Standard Entry point
Certification as a CEM can be achieved through accumulating the required number of points in total (minimum points required is 72) in the following 4 criteria:
education / qualifications (8-12 points base weighting)
industry qualifications (15-30 points base weighting)
event experience (24 points base weighting)
quality of delivery (24 points base weighting).
CEM Certification (RPK and Standard Entry)
Once an application form has been completed, please send along with the required supporting documentation and application fee to the PCOA.
The PCOA Certification Assessor will review the applications and communicate with the necessary referees for verification of the information provided by the applicant.
If successful, the applicant's details will be added to the CEM section of the website.
If unsuccessful, the applicant will be informed as to why their application was unsuccessful and will have an opportunity to provide additional information (within a 30 day time limit), so their application assessment can be continued.
If declined, an unsuccessful applicant will have the right to appeal to the Dispute Resolution Team (DRT).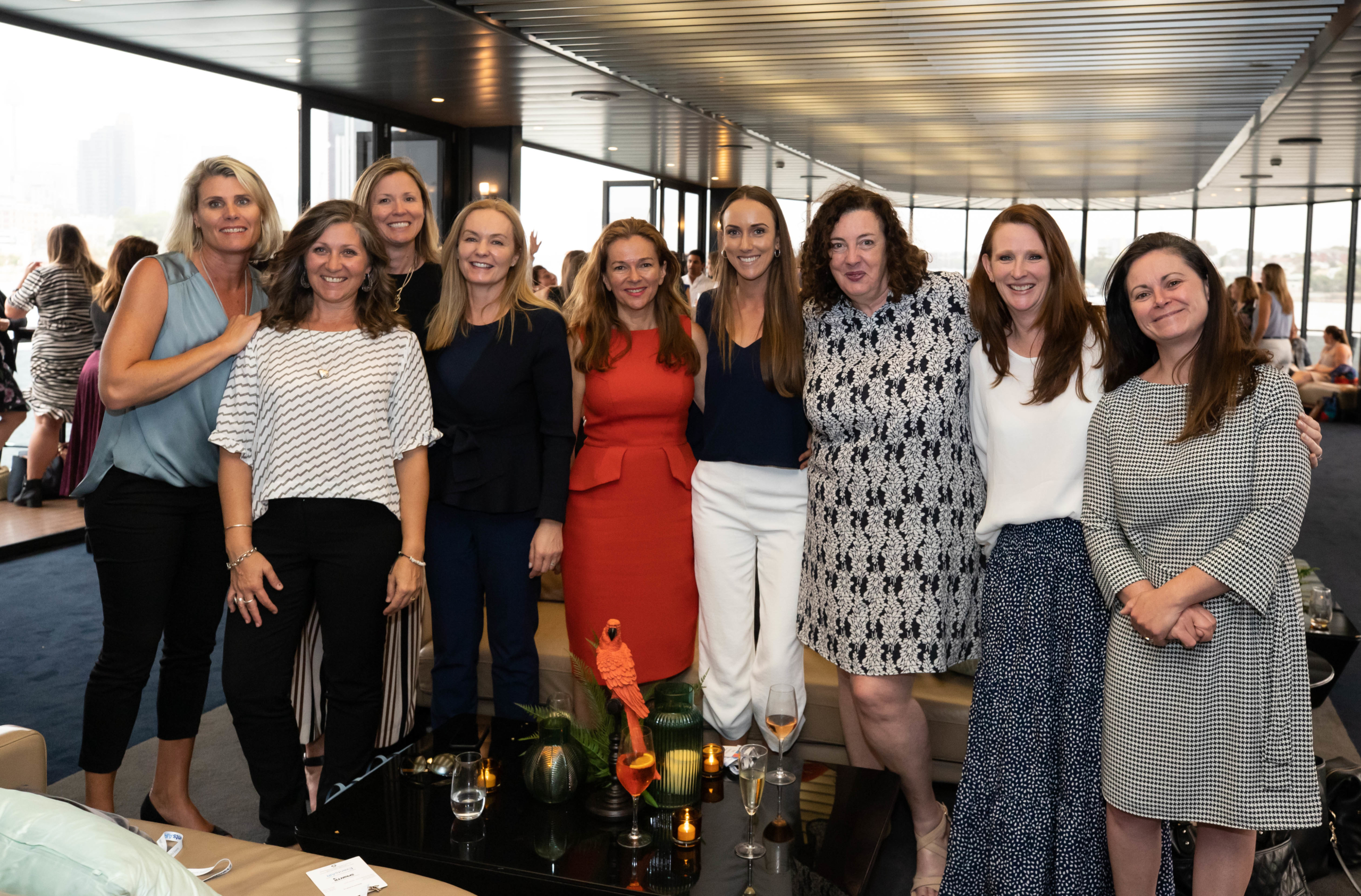 Payment Details
Option 1:
Payment online by Mastercard or Visa – please note a 2% processing fee will apply.
Option 2:
EFT to the account of:
Bank: National Australia Bank
Account name: PCO Association
BSB:  082-902
Account: 39-680-6827
Please send remittance advice to membership@pco.asn.au clearing stating the applicants name.