PCOA Book Sales
Events Law: A practical guide for participants in the meetings, events and conference sectors.
The PCO Association's collaboration with Matt Crouch has delivered this informative book that focused on the legal issues that, as practitioners, we need to take into account when managing projects.
The book is written especially for practitioners and students, and covers a comprehensive range of topics relevant to event managers and PCOs, including:
business structures
contracts with clients, sponsors, exhibitors, delegates, venues and other suppliers
liability protection and insurance
intellectual property
privacy
the impact of COVID-19
and many other relevant subjects.
Pricing:
Members and business partners – $44.00 including GST
Non- Members – $55.00 including GST
Postage:
$15.00 – One Copy – Flat fee for shipping available within Australia only.
$18.50 – Two Copies – Flat fee for shipping available within Australia only.
Payment:
Online credit card payment via Mastercard or Visa only. Small processing fee applies.
About the Author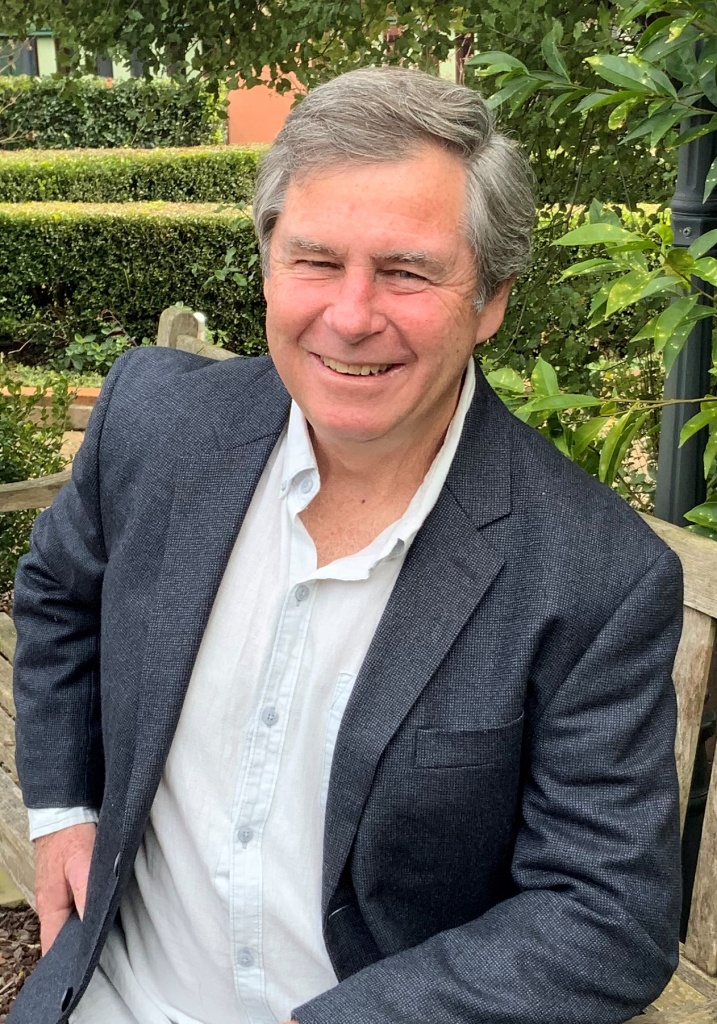 Matt Crouch
Matt Crouch Legal
Matt Crouch is well-known as the legal expert in the events sector, having specialised for over 35 years in assisting participants in the events sector, particularly event managers, including many in-house, operating within associations.
Matt practices as a solicitor, teaches event-law and frequently contributes legal columns in events industry publications. You may have seen him at one of his many presentations at events-industry conferences, webinars and professional development sessions.
His aim is always to speak plainly, to un-pack legal complexity and provide practical solutions.