Welcome Connected Event Group

Connected Event Group has delivered over 340 events for clients across the country over the past 14 months for all event types – Virtual, Hybrid and Face-to-Face.
Founder and Co-Director, Libbie Ray says there are so many more options to consider when planning and designing events given the current business environment and appetite for risk.
"One of the main things for event planners is to be clear about the goals for the event – and from here, you build the strategy."
"The starting point isn't – should we go virtual, hybrid or face-to-face?  The real starting point must be to be clear about the brief and what you or your client to achieve?".
"While our company's past is embedded in live events all aspects of audio-visual production, we have found that many of our clients think their future will include all event formats." Ms Ray said.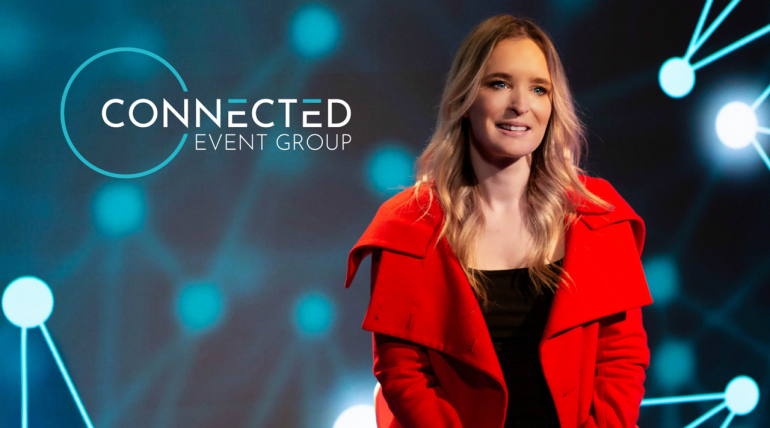 Connected Event Group was formed last year and includes AV-24/7; Digital Events, Connected Studios and Virtual Event Box. AV-24/7 had been operating for over 20 years in the live events world, and during Covid when face-face-events were shut down, the business created three new businesses activating virtual and hybrid experiences. Their expertise was recognised in 2020, when co-founders Libbie Ray and Juston Prisuda were awarded the Exhibition and Event Association of Australasia's Unsung Hero Award for the impressive work keeping events going.
Connected Event Group is one of the latest suppliers to join the Business Partners Program of the PCO Association.
For more information or to discuss an event contact info@connectedeventgroup.com