Now Available – PCOA21 Sponsorship & Exhibition Proposal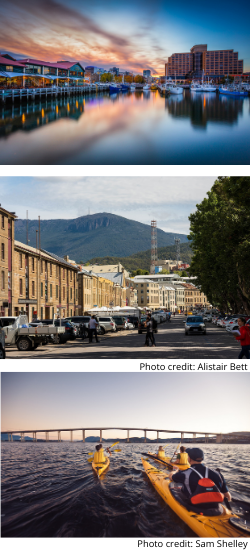 After a difficult 2020 we invite you to stop, breathe and reconnect with your industry in the fresh air and natural
surroundings of Tasmania. There is no better time to take stock as we embark on a new era.
To receive your copy of the PCOA21 sponsorship & exhibition proposal please submit your expression of interest here.
As an exhibitor there are options for varied budgets with standard booths and smaller pod booth options available.
Please note, the booths are allocated by the PCO Association based on each organisation's level of sponsorship, the date of booking and proximity to competitors.
If our traditional sponsorship packages do not cater for your specific needs please contact us to discuss a more personalised package.