Sustainability in Action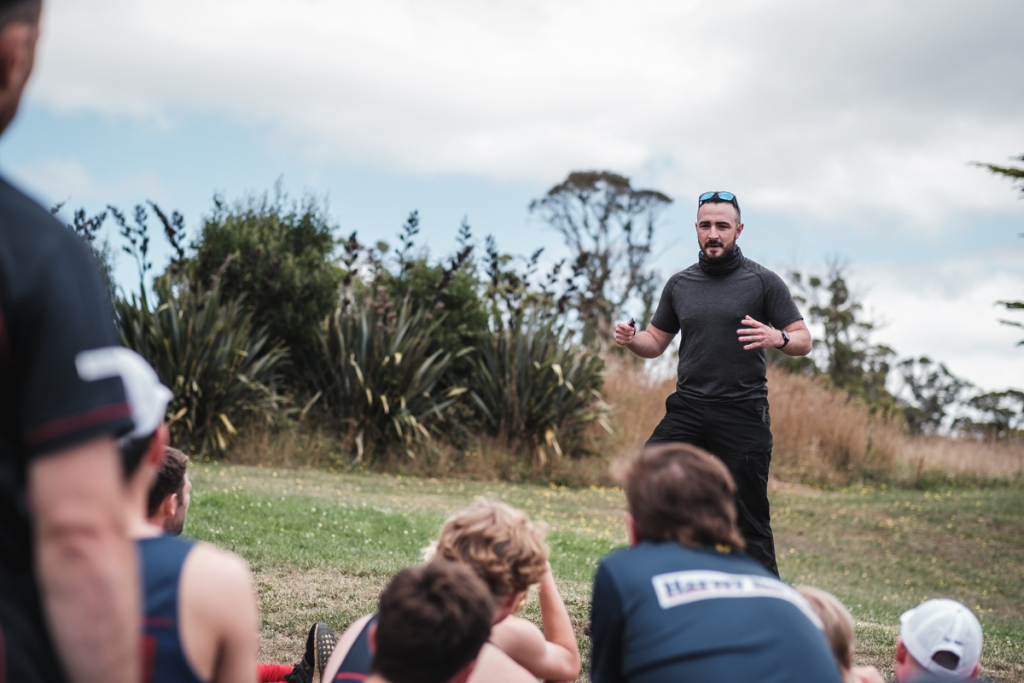 Tasmania's tourism and hospitality sector is made up of passionate operators, taking pride in what they do each and every day to deliver amazing, authentic and immersive Tasmanian experiences.
For some it is a passion that runs through their veins, working in family businesses that have spanned generations. For others new to the industry or the state, it is about adding value, fulfilling the current high demand for all things Tasmanian, and maybe one day, finally being able to call themselves a Tasmanian too! Yet for all, it is overwhelmingly about creating opportunities to share this precious place in a way that raises an awareness of our pristine, yet fragile environment, to preserve it for future generations.
Since opening its doors during the peak of the pandemic back in July 2020, Crowne Plaza Hobart has incorporated a wealth of sustainable innovations and initiatives to reduce its footprint without compromising on its premium guest experience. Numerous practical applications across the hotel place green practices at the heart of the hotel's DNA. An all-digital experience in-room eliminates the majority of plastic and paper collateral, key cards are made from bamboo, bulk amenities in guestrooms are used over single use containers and there are no plastic straws on the property.
ORCA food waste technology is used in kitchens, monthly monitoring, recording and optimising of energy and water is undertaken as part of the IHG Green Engage program and recording of monthly general waste and disposables as well as recyclable waste is also conducted. Chefs use sustainable produce suppliers, and the team use digital business cards and e-signature technology for a paperless contracting process. A product of the global social climate, Crowne Plaza Hobart is proving every day that the guest experience is not impacted when a hotel tries to limit its own!
For more information click HERE
Why not join us at  PCOA22 at the HOTEL GRAND CHANCELLOR HOBART from 11 – 13 December 2022. For more information click HERE