PCOs' value rises as Covid complexities grow
While it is difficult to see many positives in the current situation for the convention and incentive sectors, there may at least be a long term benefit in the way clients value professional conference organisers.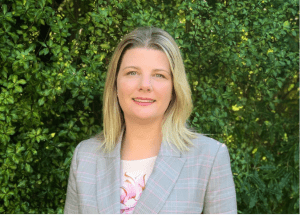 Arna Wahl Davies, chair of the Business Events Industry Aotearoa (BEIA) Approved PCO group and director of Composition, says that as PCOs' tool boxes expand, the appreciation by clients also grows.
"Where there may have been a feeling in some quarters that 'anyone can put together a conference', there is now an understanding that their own staff would not know where to start when it comes to untangling, postponing, cancelling and rescheduling an event.
"On top of that is the need to change to a hybrid or virtual event, plus changing regulations and requirements like vaccination certificates," says Wahl-Davies. "PCOs will be dedicated to keeping up with these developments. Clients will not always be able to do so, which is understandable because it is not the core business of societies and associations.
Clients have always been grateful for what we can do but this situation has certainly added to our value proposition.
Published by PCOA media business partner – Meeting Newz on 3 November 2021
Arna Wahl Davies – PCO Association councillor | New Zealand