No discounting at Consec as PCO costs rise – Published by micenet; written by Joyce DiMascio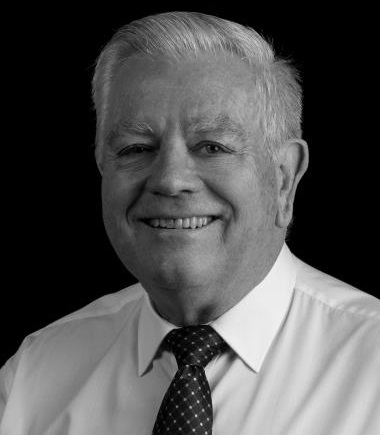 One of Australia's leading PCOs specialising in association and government work says staff shortages and the rising costs to retain them are major issues for the industry.
Barry Neame, director of Canberra-based Consec says in order to keep staff, PCOs are having to pay more or risk losing them.
He says despite pressures from clients to try to "squeeze" PCOs and other suppliers, Consec would not be reducing its fees.
Neame says it is costing more to deliver their services to clients because of rising overheads including employer oncosts, utilities, fuel and other services.
"As businesses we're in a new world of rebuilding our workforce, paying our existing workforce more to retain them as they have particular skills that are much needed," he says.
"We've also got added costs like a five per cent increase in the superannuation guarantee levy that takes effect from the first of July and the overheads in all of our businesses are increasing – electricity costs, salaries and all the various charges."
He said it was "a very interesting space" and not one in which Consec was prepared to discount its services.
"I think a number of clients are not aware that the world has changed. There is still a great deal of pressure from clients trying to keep cost down," he says.
"We've been dealing with the same issue that everyone else has been facing and that's rebuilding our workforce. Accordingly, we've only been taking on work that we know that we can deliver with the workforce we've got. At this stage of the recovery, there's no point in trying to overwork people because they just move on," he says.
Consec specialises in organising association and government meetings.
"Everyone's coming out of COVID wanting to reclaim their business model choice. And in doing so, it's inevitable that associations are trying to look at how they can save costs along the supply chain."
Some of Consec's clients had wanted to test the market and put their business out to tended. Consec has grown its business because the company has developed more services and capability, Neame says.
He says the government sector was showing strong demand ahead of the federal election.
"We're just waiting to see what happens with the new government – whether they will continue to invest in conferences and events and the knowledge economy."
micenet are a PCOA business Partner.