Luna Park Venues recognised for excellence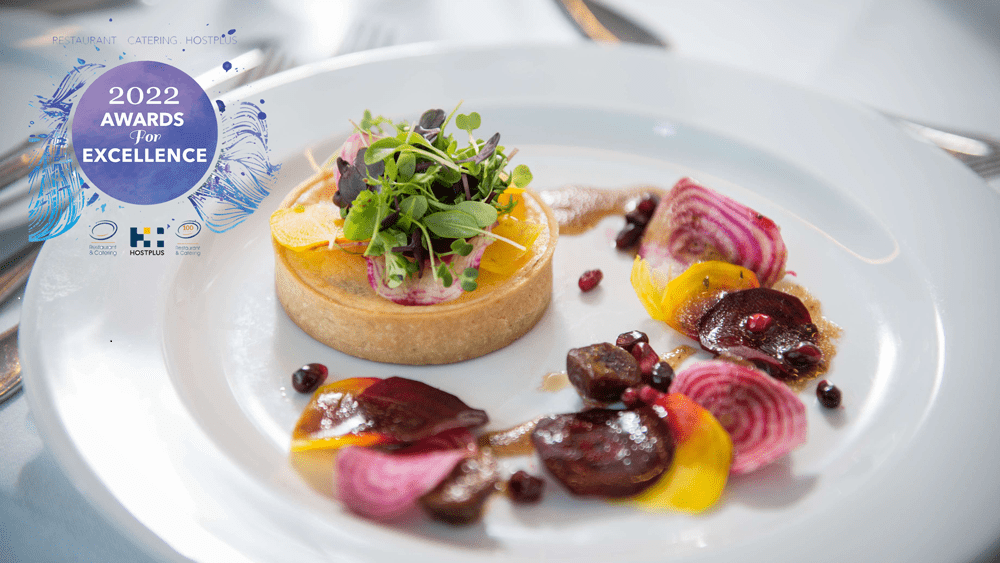 Hostplus Restaurant and Catering Awards
Luna Park Venues is proud to announce that we have recently been announced as Award Finalists in two categories for the Hostplus Restaurant and Catering (RCA) Awards for Excellence. As a finalist for both the NSW Wedding Caterer and NSW Function/ Convention Center Caterer Award, these awards are welcomed recognition from the peak industry association again for the quality and excellence delivered by Luna Park Venues.
Luna Park Venues has showcased excellence throughout 2022 in a range of Events and Functions. Our catering features a balanced focus on sustainability, innovation, and shareability as well as quality produce and presentation. Our focus on quality is why Luna Park Venues remains the current holder of the RCA NSW Wedding Caterer Award, since the last running award in 2020.
We look forward to welcoming you to your next function, convention, or wedding soon. Get into contact with us today to discover our premium, world-class in-house catering service for your next event.
Wedding Testimonial
Ross & Amanda
" The food was exceptional, the staff were attentive and professional "
Function Testimonial
IMLB 2022 Energy Field Gala Dinner
" Dinner was exceptional quality, fine dining level done at such mass scale is extremely impressive"