Luna Park Venues is honoured to win the Caterer of the Year
& Wedding Caterer Awards!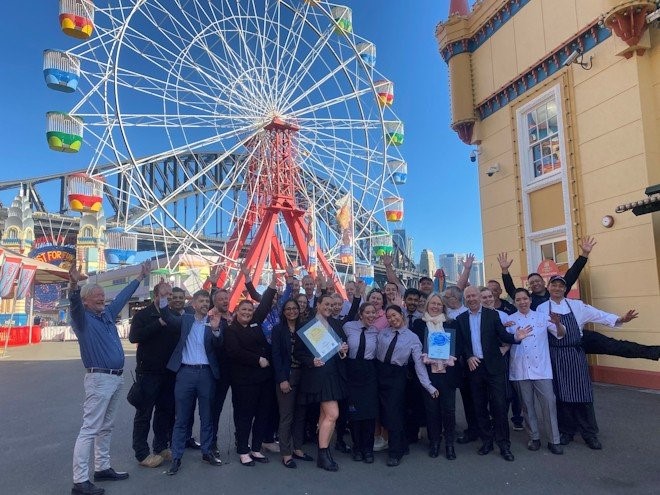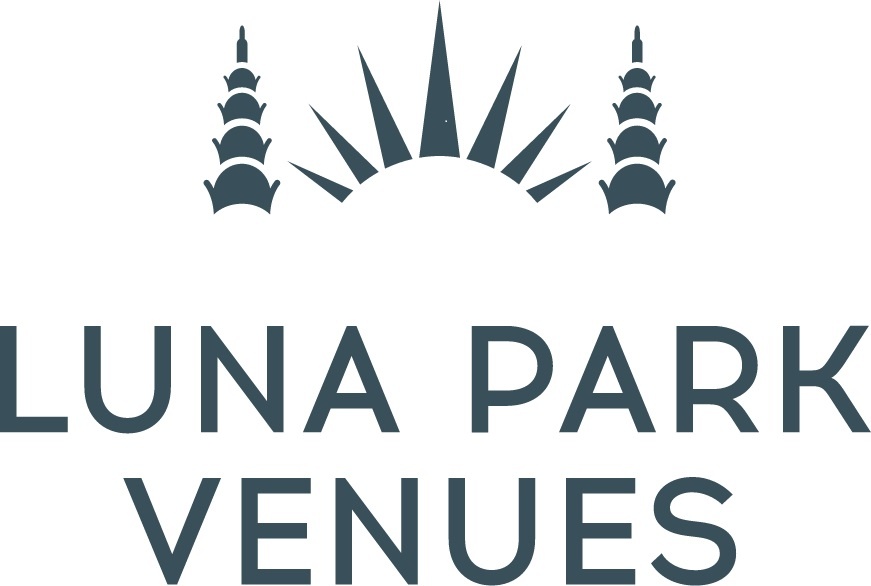 We are delighted to announce we have been awarded the Sydney Caterer of the Year and Sydney Wedding Caterer awards at the 2022 Restaurant & Catering Hostplus Awards for Excellence for the second time in a row!
We are honoured to receive this recognition, especially considering the high-calibre of nominees within our categories. For us, this industry award is a reflection of all the fantastic team members at Luna Park Venues who have a role in the end-to-end high-quality delivery of our events and catering.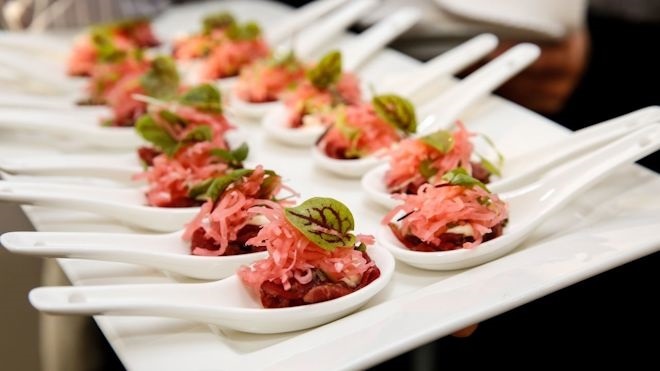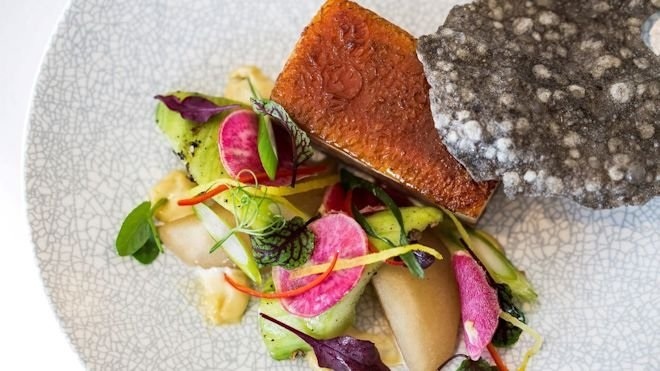 Luna Park Venues is a PCO Association business partner