Business Events Tasmania invites you to See Clear Here
'We know that business events in Tasmania are not the same as other destinations.' says Business Events Tasmania CEO Marnie Craig.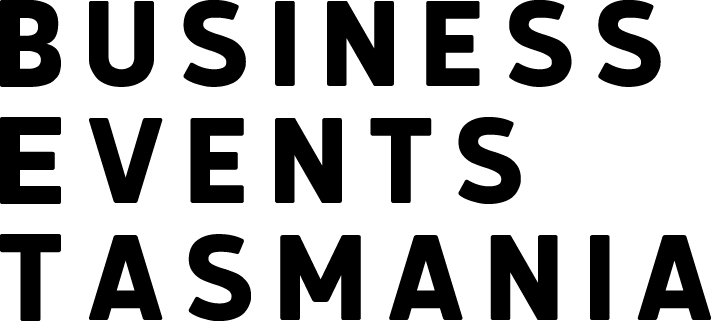 The world has changed dramatically since 2020, and the business events landscape even more so. It is an increasingly competitive environment, with many regions boasting the same advantages, generically claiming to have the best venues, facilities, culture, food/beverages, incentives, and experiences.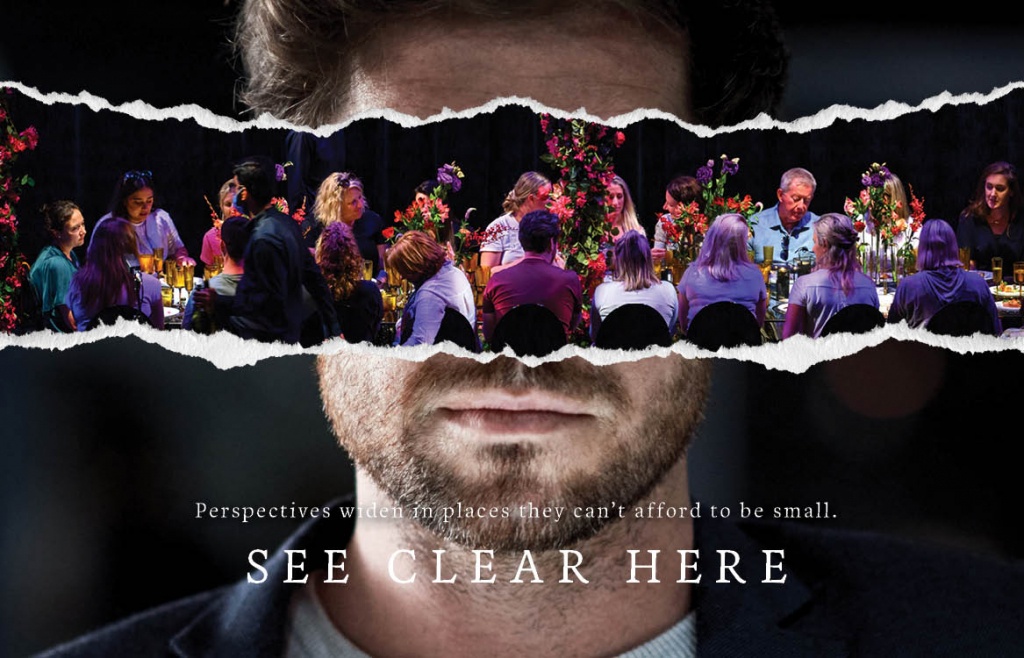 'In clarifying what we offer as a business events destination, and what is uniquely Tasmanian, we kept landing on the same qualities of clarity, connectivity, and a deeper way of thinking.
'The closeness and connectedness of this place strips away all other distractions. There's intimacy and realness. The connections made at business events in Tasmania will be meaningful and lasting. states Craig.
'But these traits are not new to our island. In fact, they are so ingrained in our culture, so inherently Tasmanian, that not only have they endured the challenges of the past few years, they are now more relevant than ever.'
A business event in Tasmania offers the physical space and time to gather, to learn, to create and to network. A business event in Tasmania offers the mental space and time to take a deep breath in… and actually exhale.
In Tasmania you can't help but open your mind and see things as they truly are.
'We want to share the benefits that a truly Tasmanian business event can provide, and in doing so, invite industry to See Clear Here.'
Business Events Tasmania are a PCOA Business Partner.