Business Events Australia Industry Update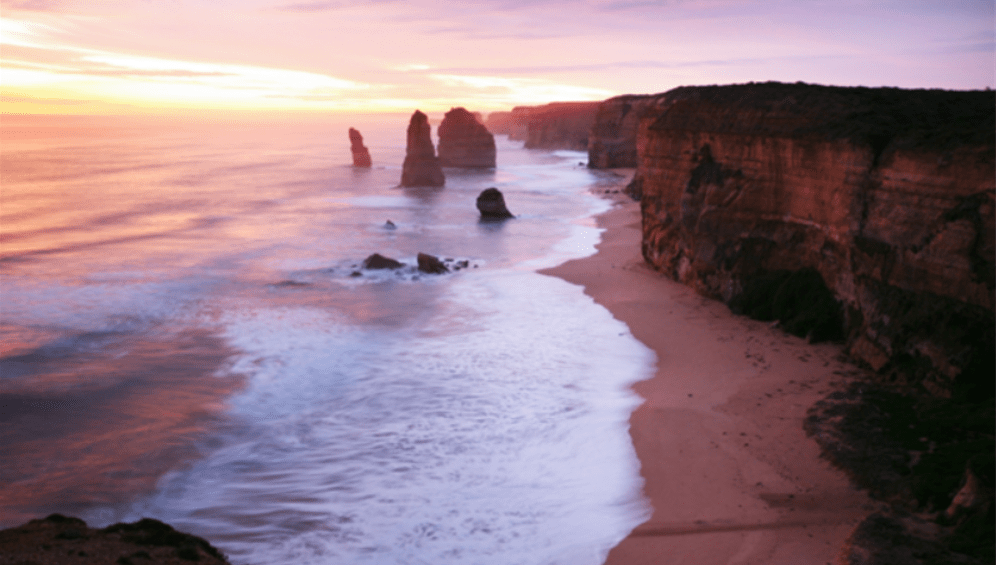 Firstly, I would like to acknowledge the increasingly challenging times that so many of you are currently facing. We are thinking of you and I look forward to meeting in person when we can.
In the meantime, we remain committed to supporting industry to shape the recovery of the business events sector. The latest industry initiative, It's our best shot for events, encourages Australians to get vaccinated against COVID-19 and in turn help bring us closer to restarting domestic business events. On the international side of our activities, our new Consumer Demand Project research for the business events sector, which is a key resource to help navigate the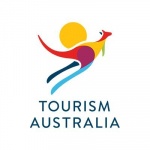 ongoing challenges of the global pandemic is being released today.
Looking ahead, we will continue to drive future international demand for Australia's business events offering through our content-marketing and distribution activities, with a line-up of innovative creative projects and customer engagement initiatives to be delivered in 2021-22.
Our partnership programs, including the Business Events Bid Fund Program and the Business Events Boost Program, continue to play an important role in our strategy to drive conversion for business events both internationally and domestically.
As I now have a greater focus on business events, I am very grateful to have the guidance of Penny Lion, as she continues to assist the organisation in an advisory capacity until October. During the past 10 years, Penny has helped raise the profile of business events in Australia and I look forward to building on her legacy and working closely with the business events team to drive awareness and consideration for Australia's business events offering.
Robin Mack
LATEST NEWS
BUSINESS EVENTS CONSUMER DEMAND PROJECT 2021
Tourism Australia has undertaken new international business events research to understand the factors influencing decision makers when choosing a destination for events, including how Australia is perceived and the impact the global COVID-19 pandemic has had on decision making. Findings from the Consumer Demand Project indicate that despite the ongoing challenges of COVID-19, association and incentive decision makers are optimistic about the industry's future. Overall, the research found that Australia continues to appeal as an incentive destination with 69 per cent of incentive decision makers saying they are likely to visit Australia in the next two years – rising to 82 per cent in the next three years. While 79 per cent of association decision makers say they are likely to visit Australia for an event in the next two years. A summary of the research findings can be accessed via the Business Events Australia website.
IT'S OUR BEST SHOT FOR EVENTS
Tourism Australia has launched an industry vaccination initiative called "It's our best shot for events". The initiative encourages Australians to support the business events industry by getting vaccinated against COVID-19. The business events industry has been significantly impacted by COVID-19 and getting vaccinated will allow travel restrictions to be eased, domestic confidence to rise and enable the industry to get back to holding exceptional business events. Download the industry toolkit to access a range of assets to help share this message and don't forget you can also tag #GiveBEaShot to support the initiative led by Business Events Council of Australia.
BUSINESS EVENTS BOOST PROGRAM PARTNERS ANNOUNCED
Following the recent review of this year's round of submissions for the Business Events Boost Program, Tourism Australia is pleased to announce it will be supporting 64 partnerships across a variety of projects including asset creation, event promotion and delegate boosting, marketing campaigns, educational trips and client showcases, digital projects and promotion of key industry events in 2021-22. Mikala McDowall from Business Events Port Douglas said, "We are thrilled to be a part of the Business Events Boost Program for a second year and to have the opportunity to leverage Business Events Australia's invaluable knowledge and funding to increase our assets, elevate our marketing efforts and get back to business". The Business Events Boost Program, which forms part of Business Events Australia's broader domestic recovery strategy, received an additional $1 million in funding to continue to provide Australia's business events industry with support that will help win domestic business events during the 2021-22 financial year.
BUSINESS EVENTS BID FUND PROGRAM DELIVERS RESULTS
In further positive news, as at 5 August 2021, the Business Events Bid Fund Program has received applications for 202 events, of which 45 events have been won worth $367 million. Recent wins include the 2023 World Conference in Ecological Restoration, which will be hosted in Darwin, and the International Congress on Neuromuscular Diseases (ICNMF) 2024, to be held in Perth. Earlier this year, Tourism Australia announced a further commitment to the Bid Fund Program with an additional $3 million to cover new pledges and bids for an additional 12 months throughout 2021-22. The focus of the Business Events Bid Fund Program is to provide Australia with a competitive advantage when bidding to secure high-value international business events.