BreakOut Series – Working with the Media – Episode 3
In Episode 3 of Working with the Media series, Brad Foster and Felicity Zadro discuss opportunities in the social media space and building media relationships.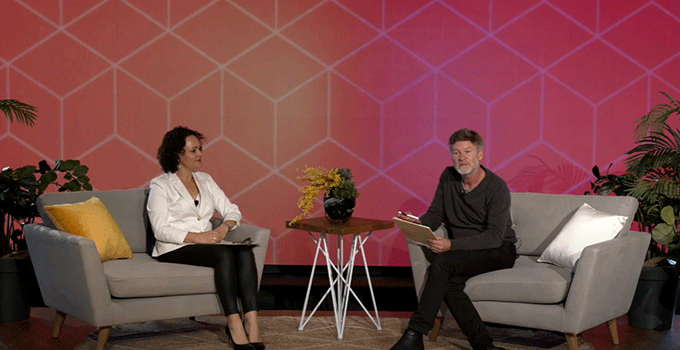 Who is Felicity Zadro?
A passionate and committed professional communicator, Felicity Zadro has more than 16 years' experience in designing and managing communications for a range of organisations.
In 2007 Felicity founded Zadro to provide integrated strategic communications. Today, Zadro employs 15 highly skilled and dedicated communications and design professionals.
In 2017, Felicity was nominated as one of the most influential female entrepreneurs by a panel of business leaders organised through Fairfax and was named Communications Entrepreneur of the Year by CV Magazine.
Her training in sociology and anthropology, love of strategy, experience in leading numerous market and social research projects, training in change management and leadership, combined with her business acumen, allows Felicity to broaden the standard scope of communications practice.
Who is Brad Foster?
Brad Foster reached a 20 year milestone as editor of BT Publishing in 2020. During this period he has helped grow the company's flagship magazine – micenet – from start-up to lead publication in the sector. Prior to BTP he was a news editor at Rural Press for five years.
He has also undertaken freelance work for a variety of organisations including Tourism Australia and worked with Nigel Collin of the Ingenious Oz Project in a marketing communications role to help grow interest in this initiative, with great success.
He has seen the ups and downs of the media landscape and recognises the importance public relations professionals play in the media moving forward.
13th Annual Hybrid PCOA Hybrid Conference & Virtual Exhibition