Wellington makes event organising easy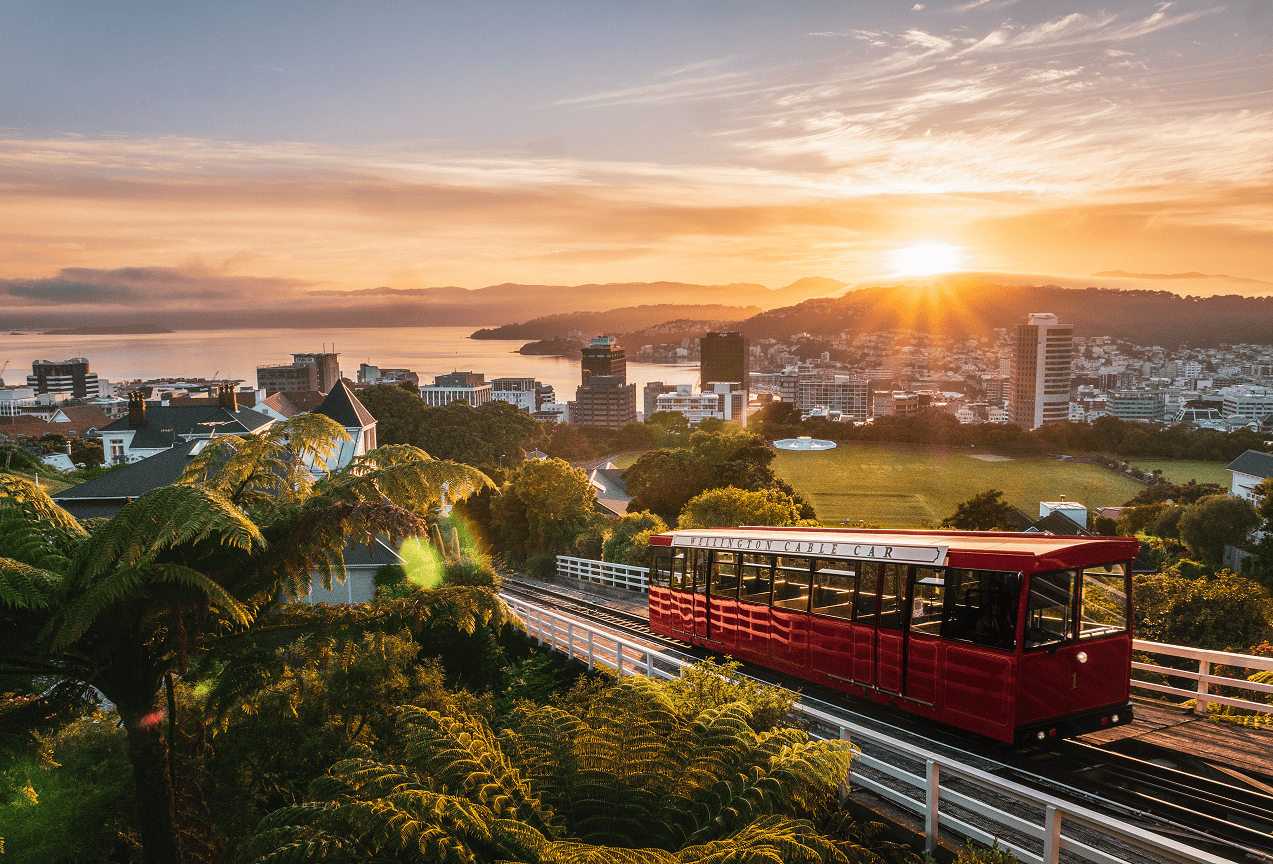 It may be compact but Wellington prides itself on being a collaborative and connected city with big ambition.
Not only does New Zealand's capital boast a vibrant, energetic personality, it's a place where organising a conference is easy.
For starters, Wellington is ideally located right in the heart of New Zealand, making it easily accessible for New Zealand delegates and their Australian counterparts with direct daily flights.
Described as a sophisticated city hub of industry and culture, it's compact and walkable, with an array of accommodation and conference venues in the central city, including the newest addition Tākina, set to open in 2023.
Situated in Wellington's cultural precinct, Tākina will mean delegates are right in the heart of a compact city fuelled by entrepreneurial and creative energy where big ideas come to life.
Inspired by Wellington's dramatic landscape and environment, with 10,000 square metres of multi-purpose space, Tākina is thoughtfully designed with an immersive delegate experience in mind.
Wellington's purpose-built premium conference and exhibition space is already drawing plenty of interest, with bookings flowing in.
From a conference and events viewpoint, it's also easy to tap into local high-profile speakers, given Wellington is home to most of New Zealand's central government agencies, world-class educational institutes, a flourishing information and communications technology industry, and boasts innovative start-ups alongside established brands like Xero.
With the waterfront and nature on its doorstep and steeped in food, wine, history and culture, delegates will tell you that descending on Wellington is a welcome change of scenery and an escape from the daily grind.
Recent figures back that up – findings from a delegate survey shows 98 percent of respondents recommend Wellington as a conference destination.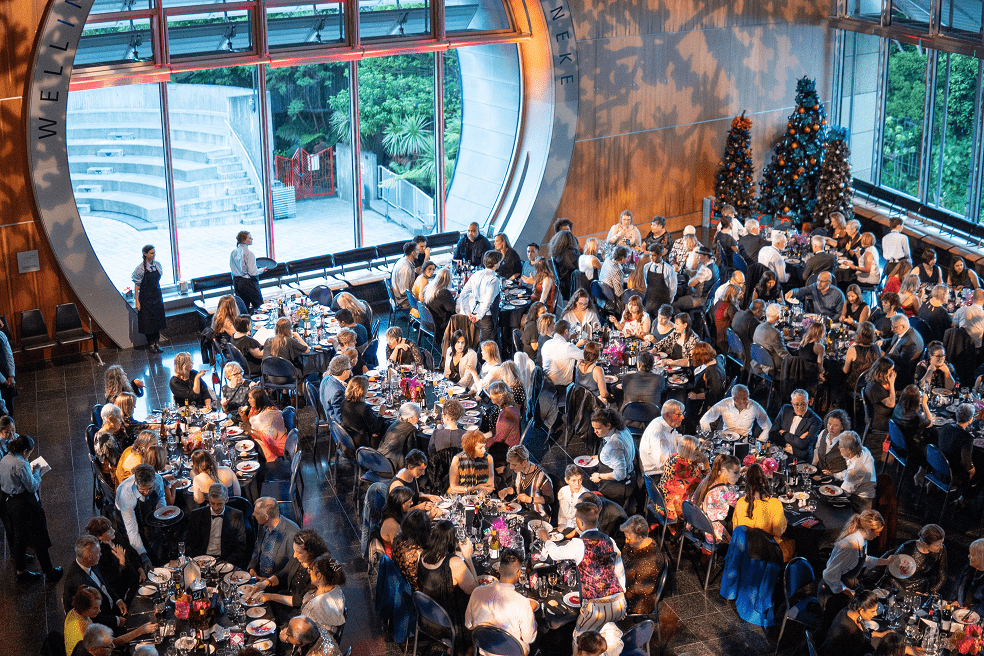 As one delegate said: "I've been there several times for conferencing and it exceeds expectations every time – Wellington is the 'best little city in the world'."
But it's the collaborative nature of Wellington that gives it that extra edge and, renowned for its creative and cultural heart, there's plenty for delegates to see and do.
For foodies, they can soak up the atmosphere and treat their tastebuds– the capital boasts the largest range of restaurants, bars and cafes in the country.
With all that Wellington has to offer, it not only makes hosting a business event easy, it also ensures delegates enjoy an unforgettable experience.
To talk about hosting your conference in New Zealand's vibrant capital, contact Business Events Wellington BDM in Australia, Tania Barnes, at Tania.Barnes@WellingtonNZ.com or phone +61 459 031 091.
Business Events Wellington are a valued PCOA Business Partner.