The Virtual Conference Network reviews and welcomes some of the Key Conference Facts that came out of 2020!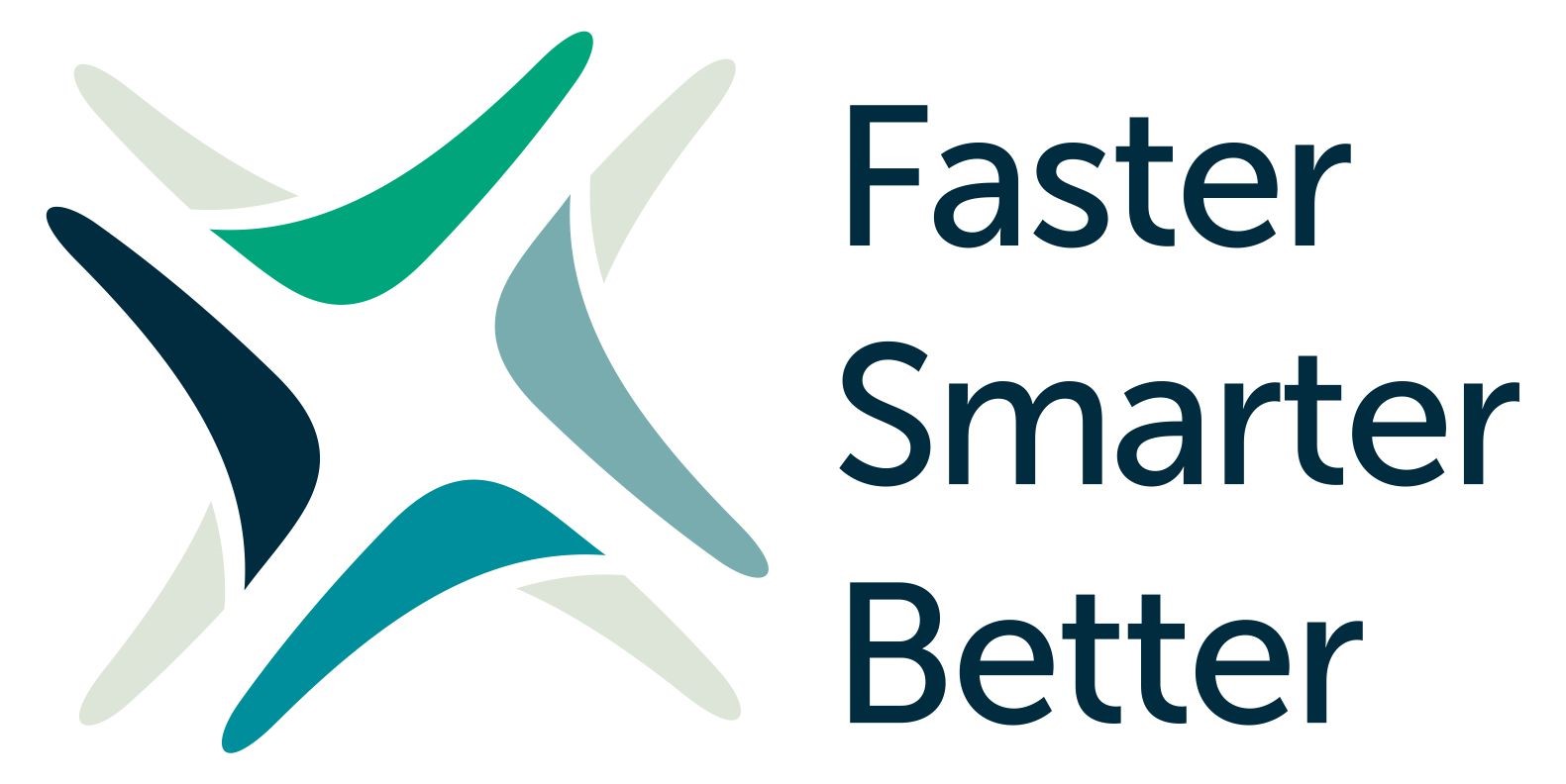 The landscape is changing the traditional way conference content has been delivered with 2020 being fraught with risk. The latest data coming out of the US confirms that the format of event delivery is changing and that a new way of thinking about the way events are run has emerged.
I am sure we are all guilty of binge watching any one of the streaming platforms out there, I know Netflix was my choice during 2020 with on demand content covering any topic I wanted to view whenever I wanted to watch it which leads me to some of the statistics, I am going to throw at you now.
• 97% of event marketers believe we will see more hybrid events in 2021.
• 93% of event marketers plan to invest in virtual events moving forward.
• 80% of people join virtual events for educational purposes.
So, you are now asking what does that have to do with delivering a physical event? Well everything. On demand content viewing is at an all time high and why shouldn't it be as I can watch my favourite movie anytime I want. Why can't I continue with my educational studies, accreditation and maintain my currency in my field of work using the same practices. So why do we think that a professional conference needs to be streamed on a single day?
A few more statistics to digest.
On Demand Viewing
65.9% of event organizers make their virtual events available on-demand after the fact
63% of event organizers opt for a semi-live approach to sessions, meaning sessions are pre-recorded but there is a live Q&A
74% of event organisers say that it takes longer than one month to configure their virtual event platform.
Sponsors
Being commercial in everything you do is paramount and an important aspect to delivering a virtual/hybrid event and so is the flexibility of a platform giving conference facilitators the ability to generate extra revenue.
91% of event organisers allow sessions to be sponsored to generate extra sponsorship revenue
87% of event organisers opt for virtual event platforms that have virtual sponsorship booth capabilities.
The crunch point, what is holding you back in finding that all-encompassing platform that is faster, smarter, and better the statistics are telling you that a platform allowing you to place sponsorship around sessions but why not talks as well?
VCN has taken this a couple steps further giving you the flexibility to place advertising content before and or after a talk, session, block and at an individual speaker level ensuring maximum revenue opportunities are achieved. The VCN pricing table offers organisers the ability to price per presenter, talk, session or block.
Staff
It takes at least 6 to 8 weeks to be trained using various platforms on the market and often requires manual intervention to get any changes made which creates some serious hurdles for you when thinking about delivering an "event". Staff now need to be more qualified.
52.5% of event marketers are challenged by the logistics of virtual events and believe virtual events require a different set of skills and resources.
Costs
The majority of the budget per virtual event is spent on the hosting platform. The second-largest pool of costs is speakers and moderators.
VCN has been watching the world and in particular Australia and have applied our inhouse expertise to purpose build a platform designed to address the issues faced by conference organisers when creating and delivering a virtual or hybrid event.
With that in mind we wanted to eliminate confusing complexity and replace conference delivery with pleasing simplicity! While most importantly giving you all the costs upfront. We have taken away the awkwardness we all experience when you see something you really want to have but you just have no idea what it costs – you know roughly but it is not until you start adding the "love to have those extras" that your budget falls by the wayside.
VCN has developed and published on its website a pricing calculator with all the conference variables. Jump online today and see in real time what your event is going to cost – no hidden extras full cost transparency and a sign of relief no pushy salesperson you have to run through the hoops with.
Faster
Construct your conference today – sell tickets tomorrow
Manage multiple conferences from a single dashboard
Conference changes, program updates, at your fingertips in real time
Streamlined presenter management
Attendee video tracking system validating all content watched
Smarter
In built presenter recording tool
Automated program content placement
Schedule conference content release dates to suit your audience appetite
Custom Sponsorship system – (price per talk, keynote presenter etc)
Create your own unique ticket pricing packages
In built revenue generating poster presenter module – video, pdf, PowerPoint with automated upload to conference poster gallery
Better
Transparent competitive pricing
VCN provides an online calculator giving you immediate costings
Easy to learn intuitive software
Built in user tutorials for all participants
Full team management and inhouse chat system
Real time conference analytics and financials
And much more

…Save up to 70% when you use the VCN platform to construct your conference!
Visit VCN today at www.thevircon.com
The Virtual Conference Network are a PCOA business partner.
Statistics source: (https://blog.bizzabo.com/event-marketing-statistics )