PCOA WEBINAR - 'The Future of AI for the Events Industry - ChatGPT and the 11,038 other AI Apps'
JOIN US THURSDAY 25 MAY | 1.30 AEST FOR THIS VERY SPECIAL WEBINAR!
Truly understand the profound quantum leap AI has taken and will take – because we're just at the start of a profound change to everything you know as normal business. In this truly mind-blowing presentation and hands-on workshop, you will deeply understand the implications AI and AI Apps will have on you – and your business.
"There was the computer, the Internet and the iPhone – now we have AI – all of these have changed business forever."
– Craig Rispin
What you'll learn:
The big picture of AI and 11,038 AI Apps
How AI could solve your recruiting/talent problems forever
That you need an AI assistant like mine called Athena
The creative artist inside you that AI will bring out
Really incredible AI apps for marketing, sales, customer service, operations, R&D and many other functions.
Matching your direct reports to AI Apps
Finding AI apps for every step in your customer journey that will amaze your clients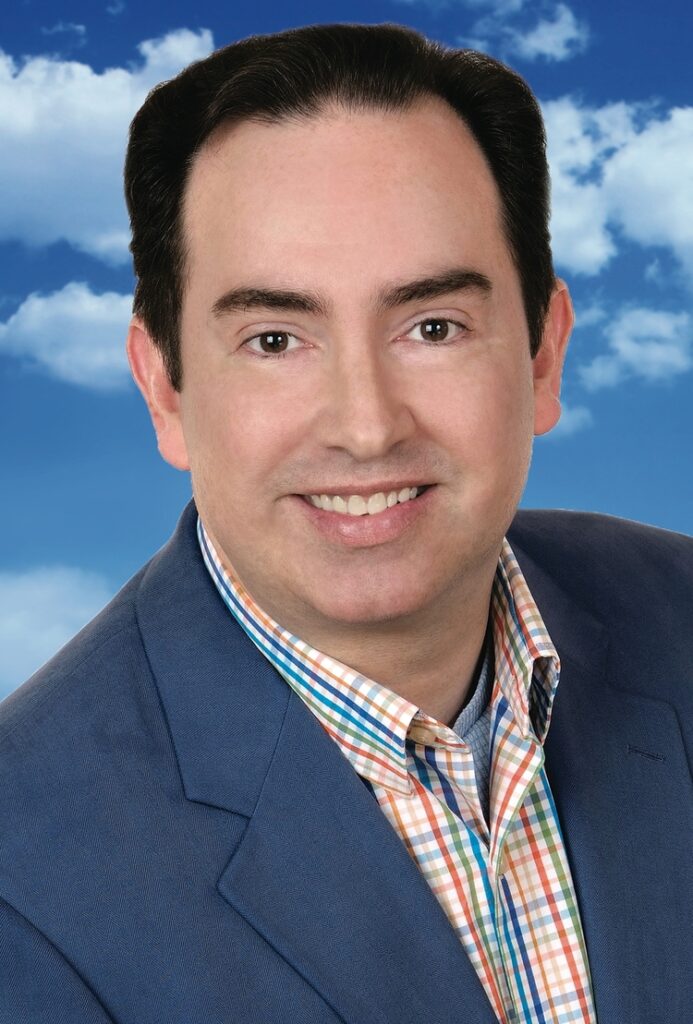 Craig Rispin
Craig Rispin is one of the world's leading futurists – he is an expert in emerging business, people and technology trends – and how companies can profit from them.
Craig's keynotes and strategic planning are powered by Artificial Intelligence research of over 1 million data sources – revealing the future of any industry or major topic.
He has over 35 years of experience working where the future has been created – with some of the most innovative organisations in the world.
An award-winning keynote speaker and CEO mentor, he shows his clients how to: Know First, Be First and Profit First.