Business Events Council of Australia Appoints Independent Chair
New leadership for peak body of the Australian business events sector
The Business Events Council of Australia (BECA) has appointed Dr Vanessa Findlay as the new Independent Chair of the peak industry body.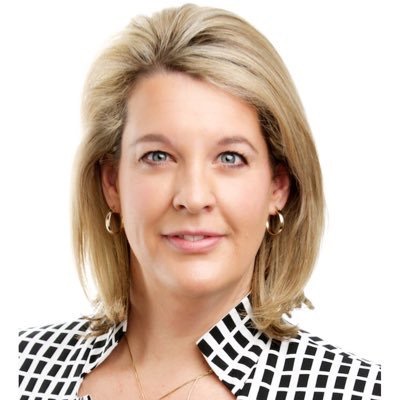 Dr Findlay has a strong background in both the public and private sector, having previously held a number of senior positions including Chief of Staff in the Turnbull government in the trade, tourism and international education portfolios as well as working as a Division Head in the Department of Agriculture and Water Resources.
Dr Findlay is currently a partner at Brickfielder Government Engagement and is a Service Partner at Council House.
''With this role comes a high level of responsibility to ensure the business events sector can maximise its contribution to the Australian economy. This is a particularly acute issue at the moment, with the effects of the bushfires and now COVID-19. While it's incredibly difficult to predict the full impacts of the virus, we are already operating outside of a business as usual scenario.
"The sector has commenced working on a recovery strategy drawing on experience in responding to SARS, MERS and September 11. Our partnerships with State, Territory and Federal Governments are going to be central to the business events sector being able to most effectively support the recovery of the economy. This will be the primary focus of BECA in the weeks and months ahead," Dr Findlay said.
Established in 1994, BECA acts as the overarching umbrella for key industry associations operating in the Australian business events sector. The body provides a collective voice and acts as the conduit between the industry and federal government on business events matters.
The business events industry is major driver of the Australian economy, attracting over 37 million delegates to the 412,000 events held annually. Further key annual economic figures as a result of business events include*:
$28 billion in direct expenditure by delegates attending events
$13.5 billion in direct value added to the economy
Nearly 200,000 direct jobs created.
For more information visit www.businesseventscouncil.org.au