Tassie beckons in January as PCOA Conference program released
– Published by micenet; written by Joyce DiMascio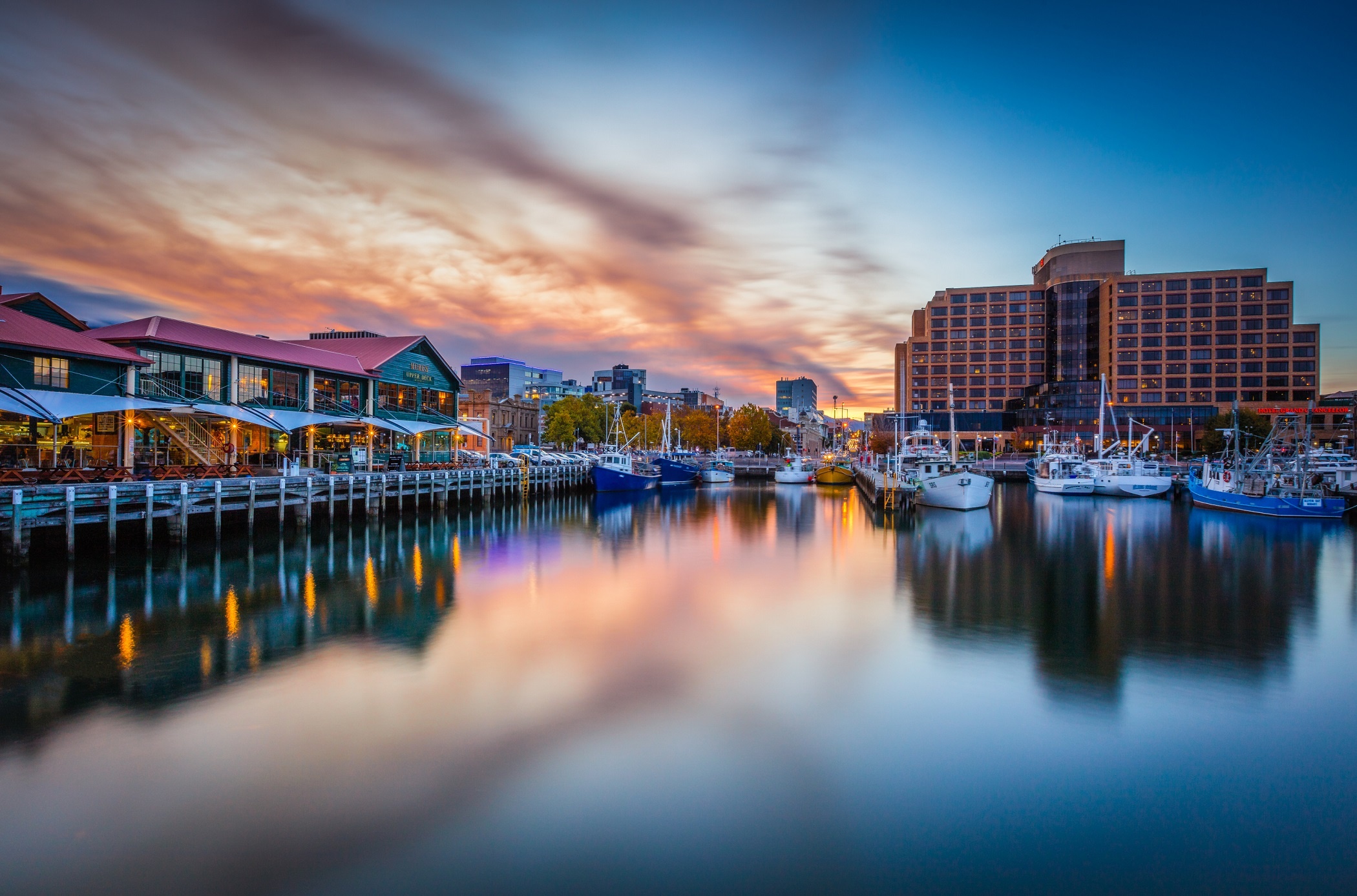 The program for the Professional Conference Organisers Association (PCOA) Conference in Tasmania from January 29 – 31, 2022, has been released, revealing a range of topics to be explored, including the industry's recovery and future challenges, hybrid and virtual events, aviation and mental health.
"Take a breath of fresh air" is a most fitting theme not only because of the location but because we all are needing some time to reset the dial.
The program is strong and the pre and post-tours will give attendees a real taste for the diversity and range of experiences that Tasmania offers the business events sector.
It really is an inspiring destination, so participants have good reason to start making concrete plans to attend the event in person.
The conference will be held at the Hotel Grand Chancellor Hobart with a range of familiarisation visits to all parts of the state.
The PCOA says the Program will go beyond the buzzwords and offer an education program filled with practical learnings, take-outs and solutions.
"There is no better time to take stock as we embark on a new era."
There will be a panel discussion on advances in virtual and hybrid events. Given that over the past 20 months these types of events have become an essential way to keep people connected, there will be a lot to share.
The leaders from Touchpoint, Redback Connect, Centium Software and Connected Event Group are going to unpack all the challenges and opportunities of the various formats.
As for major speakers, PCOA says the feisty, funny, and fabulous Lisa O'Neill will deliver a workshop and keynote presentation called 'Personal Power – living with certainty in an uncertain world'.
Mental health is also on the program with Mitch McPherson, founder of SPEAK UP! Stay ChatTY. He's going to shine the light on suicide prevention and how to reduce the stigma around mental health.
See the program here.
Published by micenet; written by Joyce DiMascio
For information on micenet click here