Positive pipeline for Wellington Convention Centre ahead of 2023 opening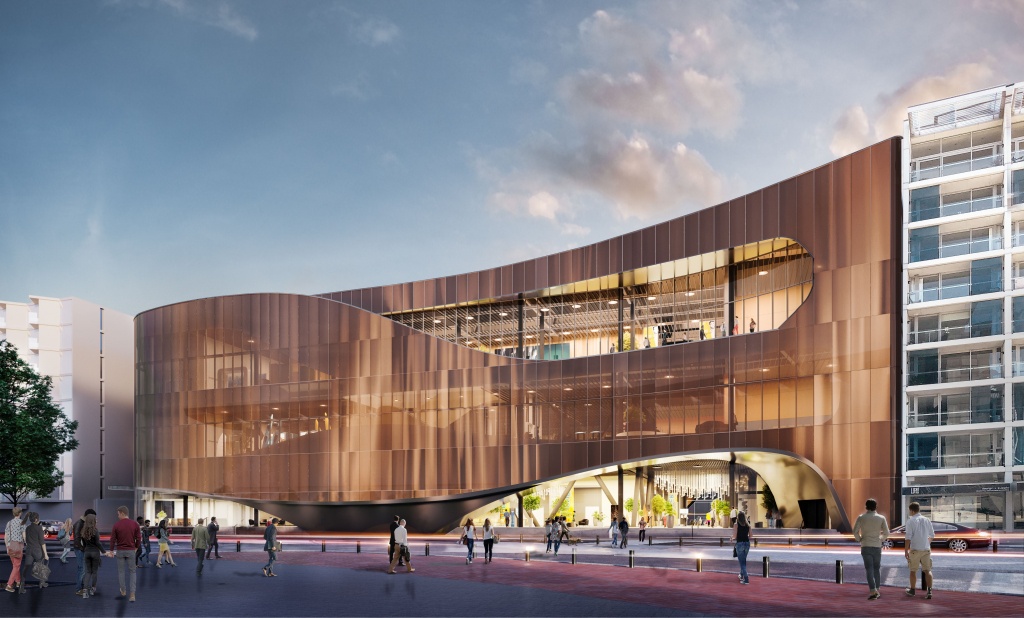 Bookings are flowing in for Wellington's new purpose-built convention and exhibition centre, Tākina (www.takina.co.nz), as opening approaches.
Construction is on track to open June 2023 and conference organisers are locking in dates, with more than 80 conferences already penciled in at the central city venue.
Among the lineup of events confirmed for Tākina is the 22nd International Sedimentological Congress (ISC) in 2026, expected to attract up to 1,000 participants to Tākina and deliver an estimated $3.4m to the economy.
Lead organiser and Senior Geologist at GNS Science, Dr Mark Lawrence, says: "This congress will be an excellent opportunity to showcase New Zealand.
Sitting across two levels and ideal for conferences up to 1,600 delegates, Tākina sits at the heart of New Zealand's compact, walkable capital.
The centre will be operated by Tākina Events alongside conference venue and national museum of New Zealand, Te Papa Tongarewa, enabling business events planners to access and book the spaces and services of two of Wellington's premium conference venues together. Situated just across the road from each other in the heart of the vibrant, walkable capital, it's also ideal for delegates.
Tākina Commercial Development General Manager David Perks says he is excited that in less than a year Tākina will be open and the floors alive with conferences of a size unseen before in New Zealand's capital city.
"Tākina is already on course to be a key strategic asset for Wellington, driving the city economy and bringing a buzz to the city as conference delegates visit all year round. Combining the events service at Tākina with Te Papa provides conference organisers with a diverse set of venues to choose from, on a scale not previously available in Wellington."
To enquire about booking a conference or event in Wellington, contact Business Events Wellington BDM in Australia, Tania Barnes: tania.barnes@wellingtonnz.com or phone +61 459 031 091