This. Now. Us. Is this the moment we've been waiting for?

PCOA23 – Sunday 10th December – 5.05pm
Nothing compares to a well-executed event. It's where people connect to ideas. Where relationships strengthen through shared experience. Where moments are made that have the power to change everything.
But today's audiences have changed. They don't want to be force-fed content. They want to co-create it. They want an event that facilitates real connection, deep learning and life-long transformation.
This presents the biggest business opportunity in a generation. To reimagine our conferences and events by placing the audience experience at the heart of every design decision. And transforming our conferences into dynamic ecosystems of connection, wellbeing and inspiration.
With his trademark wit, musical prowess and signature style of interactive storytelling, Mykel Dixon returns to PCOA with an invitation for the brave.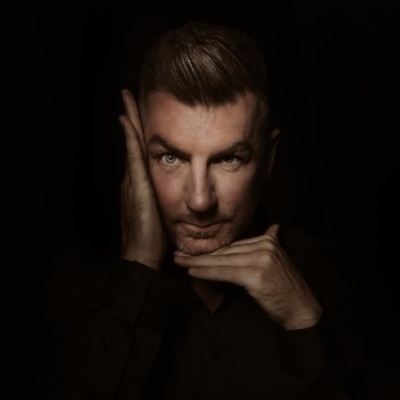 Discover what's next for our industry from one of our industry's most progressive innovators, and why we must seize this moment to reframe the game.
From boring work, bland events and beige bosses. A musician by trade, gypsy by nature, fierce non-conformist and prolific anti-perfectionist, Mykel leads a new wave of conscious, creative business leaders who strive to make work feel more like play, teams feel more like family, and organisations feel more like festivals of possibility.
Principal Partners