ICMS Australasia expands footprint by opening New Zealand office
ICMS Australasia (ICMSA) has expanded its geographic footprint and opened an office in Christchurch, New Zealand.
Karen Hamilton, who has been working in the New Zealand business events sector for the past 16 years, has assumed the new role of Director New Zealand.
She will join ICMSA Owner and Managing Director, Emma Bowyer, and fellow Directors at the company's first Directors' Meeting in 2023 in Christchurch in late March.
Ms Bowyer said it had been a long-held goal for the company to move beyond Australia and, with confirmed future business in New Zealand, now was the right time.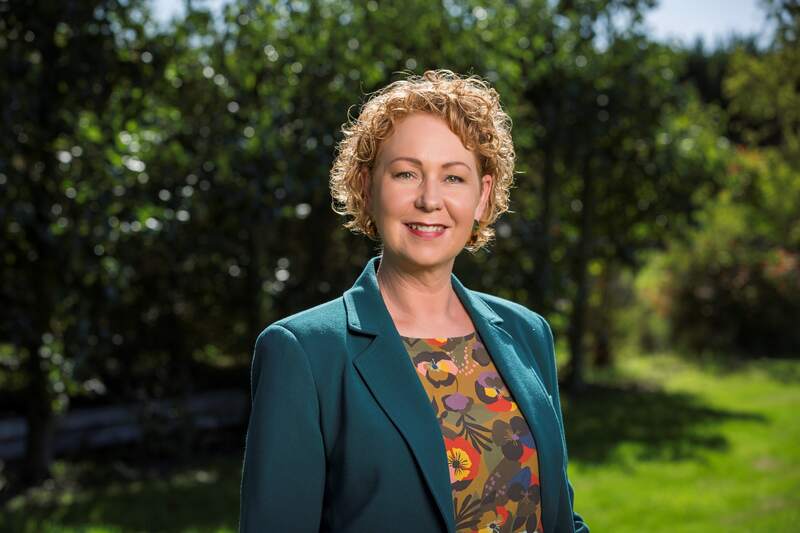 "In recent years we have been approached by our clients – particularly associations – to manage their events in New Zealand," Ms Bowyer said.
"With a dedicated New Zealand office that now becomes more realistic.
"The opening of Te Pae Christchurch Convention Centre, the Tākina Wellington Convention & Exhibition Centre coming online this year, and excitement building for SkyCity's New Zealand International Convention Centre bodes well for a strong business pipeline."
ICMSA has already been confirmed as PCO for the Australasian Polymer Conference in New Zealand in 2024 and the 62nd Annual Meeting of the International Forensic Toxicologists in Auckland in 2025. Ms Bowyer said there are further opportunities on the way.
ChristchurchNZ Head of Business Events, Megan Crum, said she was thrilled ICMS Australasia had selected Ōtautahi Christchurch as its New Zealand base.
"ICMSA has recognised the significant advantages in infrastructure and natural assets this region offers for international events, and we are excited to have them join our dynamic and collaborative business events community," Ms Crum said.
"The arrival of ICMSA here brings a new level of high-profile event opportunities and boosts Christchurch's reputation as a fantastic place not only to host business events but also to do business."
ICMSA Director New Zealand, Karen Hamilton, said she was thrilled to be heading up ICMSA in New Zealand and was confident the investment in her and the business would be rewarding both personally and professionally.
"I have had a long association with ICMSA and am looking forward to embarking on this new chapter," she said.
ICMSA will be looking at opportunities throughout New Zealand.