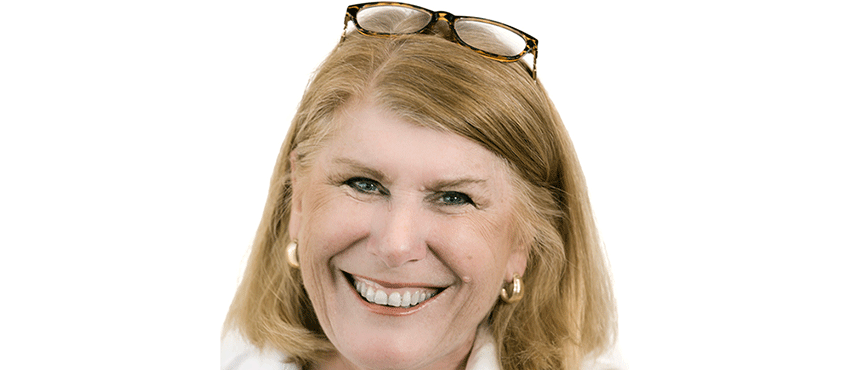 Interview with Paula Leishman by Micenet's Joyce DiMascio : "Snap lockdowns don't do us any favours"
Paula Leishman calls it as it is. She's been running her business as a professional conference organiser for 21 years and has a clear handle on the current state-of-play in the business events market. Her company, Leishman Associates, is based in Tasmania and operates nationally. Her business is built on long-term repeat clients.
She says the long-term picture looks solid but in the short term there are still a lot of "blockers" obstructing business confidence for events.
"I want to present a positive picture, but we are not there yet," she says.
"Within associations, there is a lot of anxiety about the short-term though everyone is buoyant about the vaccine," she says.
"The snap lockdowns don't do us any favours. The reduced capacity at venues adds costs to running an event and then with international borders still closed everything compounds to make things in the short-term difficult."
At present Leishman Associates has eight events on its books for this year, instead of 35. Leishman says some of these clients have events booked for December 2021 and they are still not confident and want to push them out further.
While her business does not handle a lot of corporate events, she is hearing from the convention bureaux that there are a lot of leads coming from this sector.
"We are a long way from where we used to be. There is a reluctance to travel and companies have not yet changed their COVID travel policies. Even the PCOs are nervous about getting stuck if border restrictions are activated at short notice."
Community transmission, like the current cases in Brisbane, are exactly the sort of outbreaks that are barriers to the short-term rebound as there is a feeling in the industry that borders could be shut at any moment, she says.
As a Board Member of the Professional Conference Organisers Association (PCOA), Leishman has a helicopter view of the industry.
For the full interview in micenet magazine click here
Written by Joyce DiMascio and published courtesy of micenet – www.mice.net.au