ICC Sydney Respect at Work: Anti-Harassment Update 2023
In line with the Anti-Discrimination and Human Rights Legislation Amendment (Respect at Work) Bill 2022, ICC Sydney encourages behaviour and communication that is respectful with every interaction at the venue.
The safety and security of every visitor to ICC Sydney is of paramount importance and we trust you will appreciate that we have zero tolerance for harassment of any kind, including discriminatory or harassing behaviour or communication, such as:  
Yelling or swearing
Abuse or slurs
Inappropriate behaviour / language
Physical threats
Harassment or intimidation
Unwanted advances of a sexual nature
Taking, damaging or disrespecting other people's property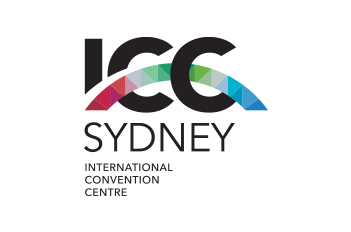 We treat everyone who works within our venue with respect and our zero tolerance of these negative behaviours means the offending person may be removed from the property.
To support these values and to encourage positive, respectful interactions we will be communicating these requirements as a condition of entry to the venue through our signage, website and event communications.
We look forward to welcoming you to the venue soon.