Haere Mai, Welcome Back Australia!
Today, New Zealand's borders begin reopening, with Australians the first of our friends to be welcomed back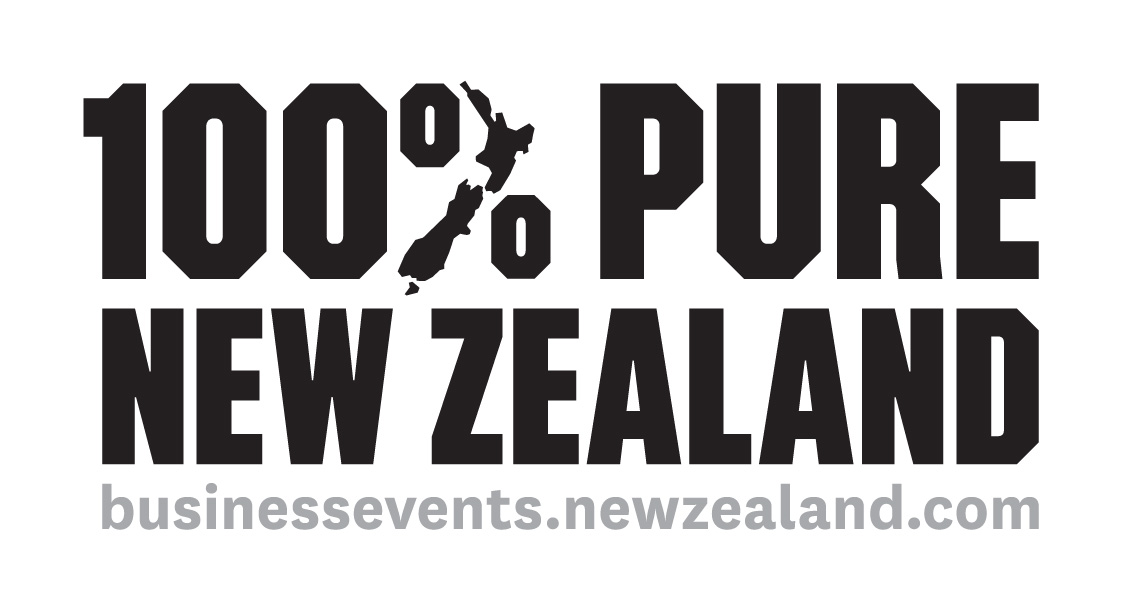 Trans-Tasman events are integral for creating new networks, sharing knowledge, and driving research, innovation, and growth to strengthen organisations and ensure their sustainable future.
Tourism New Zealand General Manager Domestic & Business Events Bjoern Spreitzer says "With our world-class venues, unique cultural experiences, access to industry knowledge hubs and thought leaders, and breath-taking destinations, New Zealand is the perfect choice to create unforgettable delegate experiences."
Funding and support for your conference in New Zealand
Tourism New Zealand is welcoming the return of trans-Tasman events by offering enhanced strategic and financial funding support to Australian-based event organisers.
This includes flexible, business-specific funding, a comprehensive budget and business case, along with support on issues from sponsorship to GST implications and example program models.
Talk to us and find out how competitive – and attractive – a conference held across the Tasman could be for your members.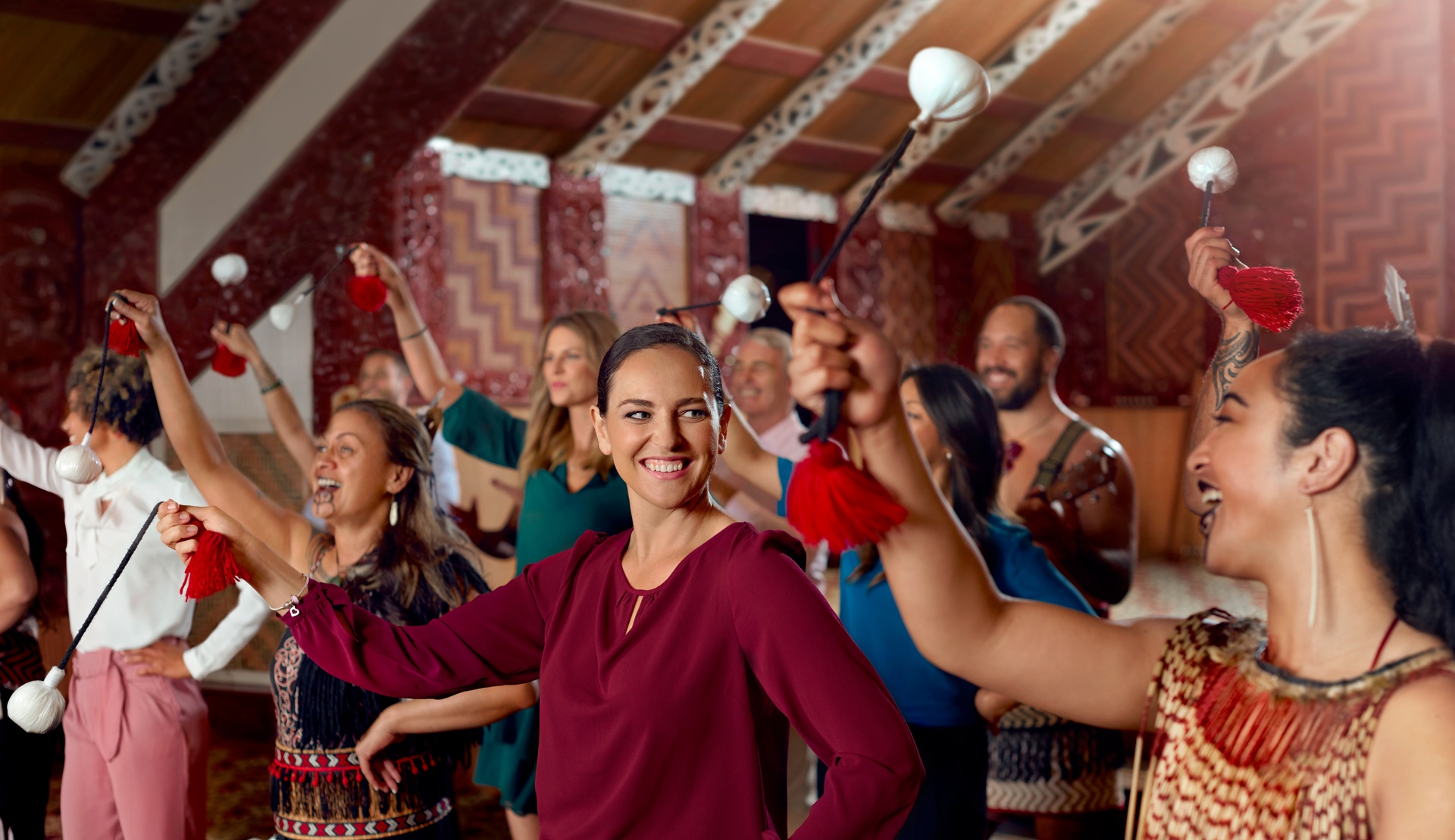 New venues and opportunities
You won't be returning to the same New Zealand – we've added a raft of new venues and activities to appeal to the business events market.
While borders have been closed the new Te Pae Christchurch Convention Centre has opened, offering new purpose-built conference space in the heart of Christchurch. Tākina Wellington Convention and Exhibition Centre is on schedule to open in 2023, and construction is well underway on the New Zealand International Convention Centre in Auckland.
You'll also find new accommodation options, from a Park Hyatt in Auckland to Naumi properties in Queenstown.
What you need to know
New Zealand's borders opened at 11.59pm on 12 April to fully-vaccinated visitors from Australia.
The borders will open from 11.59pm on 1 May for visitors from visa waiver countries.
Visitors will be able to travel to New Zealand without self-isolation on provision of a negative pre-departure test. Negative Rapid Antigen Tests [RAT] will be required on arrival and on day 5.
For full details on travel requirements, visit: Covid19.govt.nz: Travel to New Zealand
Contact us for more information
If you have any questions about bringing your conference to New Zealand, please contact our Australia-based Business Events expert:
Helen Bambry: Ph. +61 415 933 325, Helen.Bambry@tnz.govt.nz
New Zealand is open for business events – we can't wait to see you!