GOLD COAST CONVENTION AND EXHIBITION CENTRE CONFERENCE SUPPORT PROGRAM REOPENS
Gold Coast Australia 16 November 2022 The Gold Coast Convention and Exhibition Centre (GCCEC) has relaunched its grant program following a two-year hiatus. The Linkage Grant Program helps promote the Gold Coast as a destination for international business events by providing grants of up to $8,000 to support attendance at international conferences. Recipients are offered an opportunity to advance their professional development and profile of their research centre/institute, whilst acting as a global champion for our city and venue.
Since launching in 2011, the program has resulted in numerous high-profile conferences coming to the Gold Coast. Adrienne Readings, General Manager, GCCEC and Chair of Destination Gold Coast said that business events represent one of the highest-yielding sectors in Australia's visitor economy, injecting billions of dollars.
"The Linkage Grant program promotes collaboration with local academics and professionals to secure valuable international events and raise the profile of the Gold Coast on a global platform," Ms Readings explained.
"The events we attract through our partners help build capacities of our city and provide opportunities for lasting legacies These conferences have provided considerable opportunity for knowledge exchange, connection and economic advancement."
Recipients have attended conferences around the globe including the Genetic & Evolutionary Computation Conference (GECCO) in Kyoto, Japan, the International Weed Science Conference in Prague, Czech Republic and the International Association for Impact Assessment in Florence, Italy.
The Gold Coast offers a unique balance of business and leisure, is a hub for innovation, technology, health sciences and creativity, and continues to be a favourite destination for business events. The city attracted half of the conferences held in Queensland bringing over $570 million in economic impact in 2018-19.
GCCEC is a PCOA Business Partner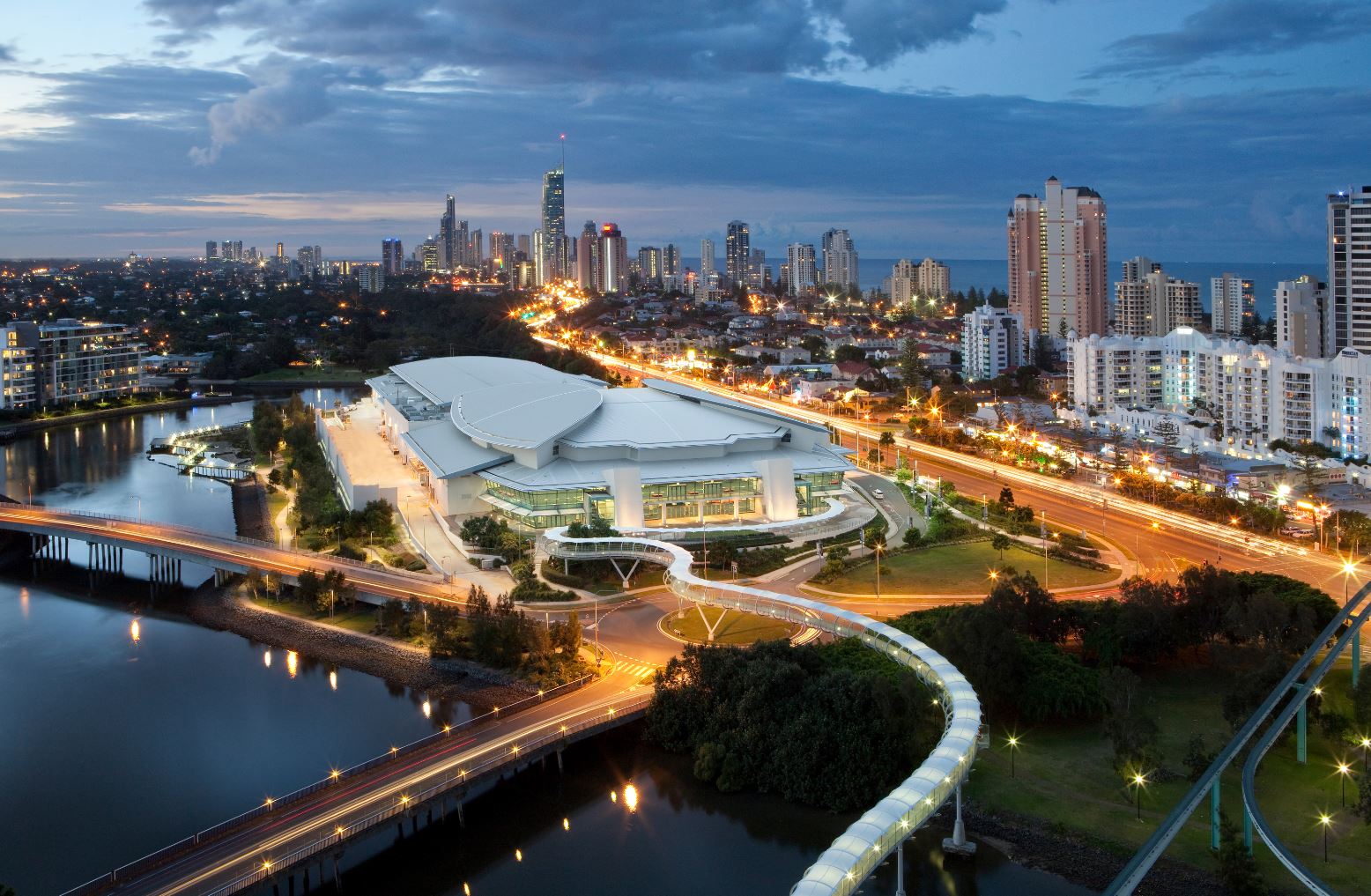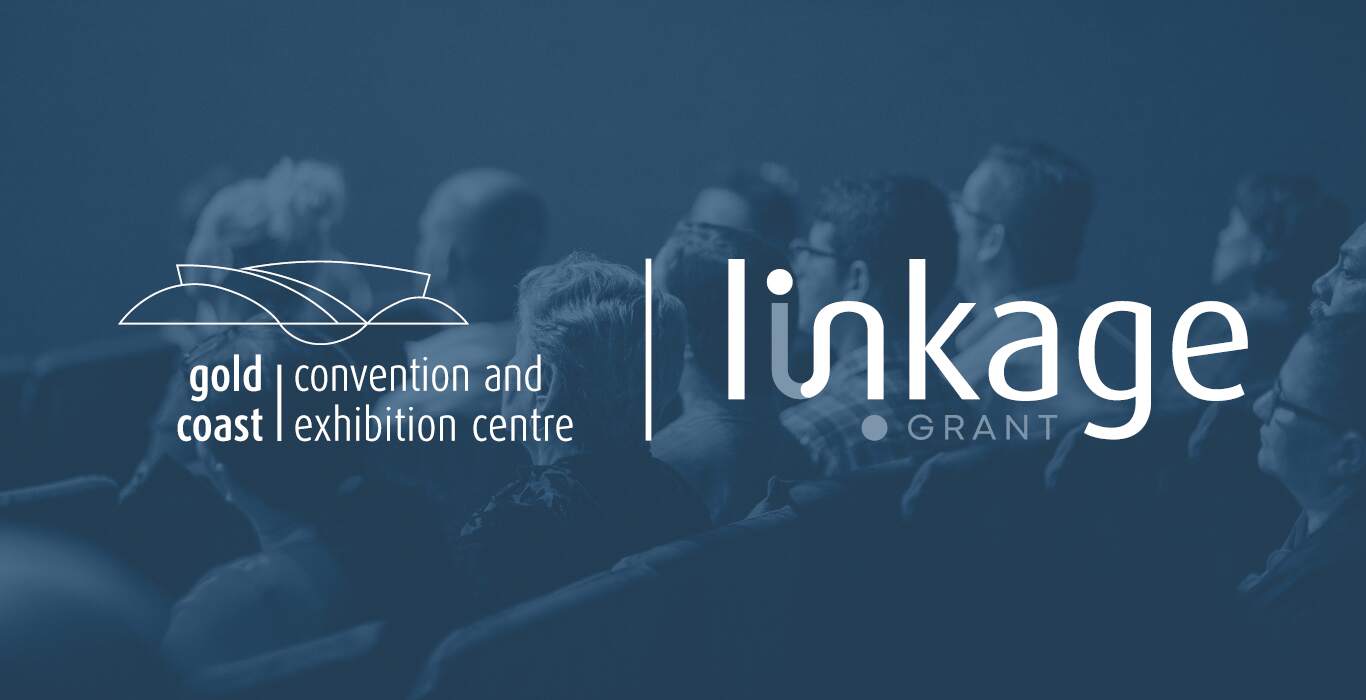 About GCCEC
Located in the heart of Broadbeach, just 500 metres from the beach and within walking distance of thousands of accommodation options, GCCEC is Australia's largest regional convention centre. With a massive main arena, four exhibition halls and a range of meeting rooms catering for up to 6,000 people, GCCEC is the destination of choice for conferences, exhibitions, concerts, trade shows and events. The award-winning venue hosts 150+ events annually, attracting delegates and visitors from around the globe.
For more information contact:
Kerri Brown, Executive Manager | Marketing
Gold Coast Convention and Exhibition Centre
M | 0448 075 581 or kbrown@gccec.com.au