Gold Award for Gold Coast Convention and Exhibition Centre at 2019 Qantas Australian Tourism Awards
Gold Coast, Queensland, 9 March 2020 — Gold Coast Convention and Exhibition Centre (GCCEC) has been recognised as the nation's leading Business Event Venue, winning Gold at the Australian Tourism Awards in Canberra on Friday night.
Competition for the category was strong, with GCCEC up against outstanding venues including Adelaide Hills Convention Centre SA, National Convention Centre ACT, DoubleTree by Hilton Esplanade, Darwin NT, Fairmont Resort and Spa Blue Mountains NSW, Geelong Cats Higher Mark VIC, Pullman Bunker Bay WA and The Old Woolstore Apartment Hotel TAS.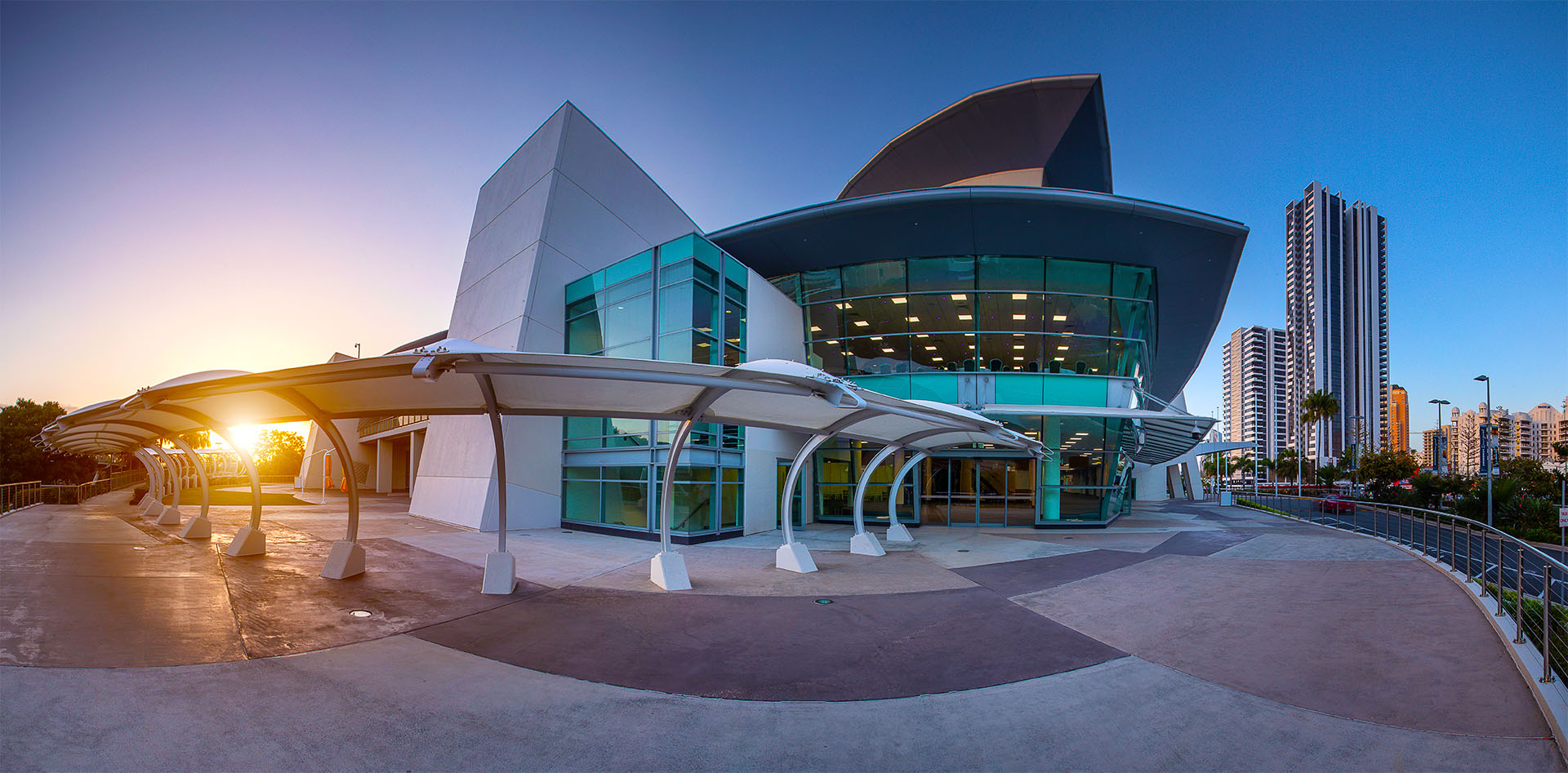 The Business Event Venues category recognises high quality facilities specifically designed for business visitors. 2019 entries were evaluated on five key areas: Tourism Excellence, Business Planning, Marketing, Customer Service and Sustainability. The judging panel for the national awards comprised 24 judges from the tourism industry, audited by Ernst and Young.
General Manager, GCCEC, Adrienne Readings is thrilled to receive this recognition at the industry's peak awards, stating, "the Gold Coast Convention and Exhibition Centre attracts large business events that play a significant role in bringing visitors to the Gold Coast."
"The team at GCCEC delivers an exceptional experience, that translates to strong reputation, healthy occupancy and in turn, economic benefit for the region. I'm fortunate to work in an industry that I'm passionate about and can't wait to share the award with the team at GCCEC."
The Centre, opened in 2004, is owned by Queensland Government and managed by The Star Entertainment Group, and has welcomed over 3 million guests since opening.
Contact: Kerri Brown | Brand and Communications Manager Gold Coast Convention and Exhibition Centre T 07 5504 4034 | M 0448 075 581 | E kbrown@gccec.com.au