Face to Face Events Ignite at Luna Park Venues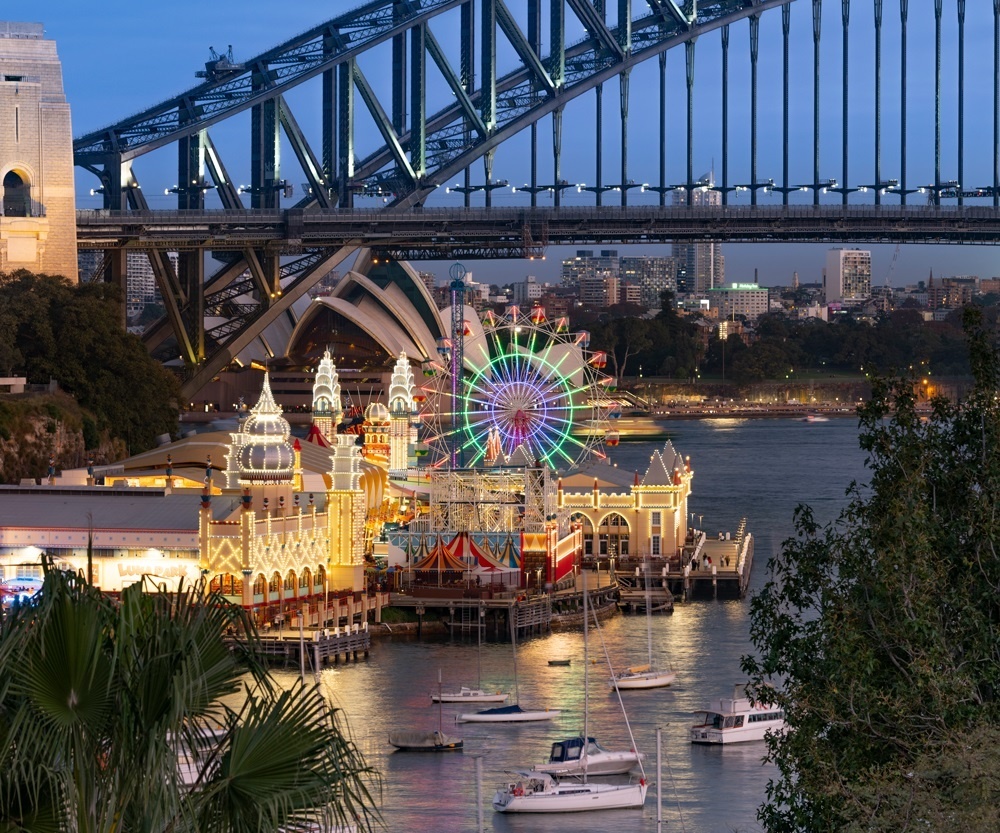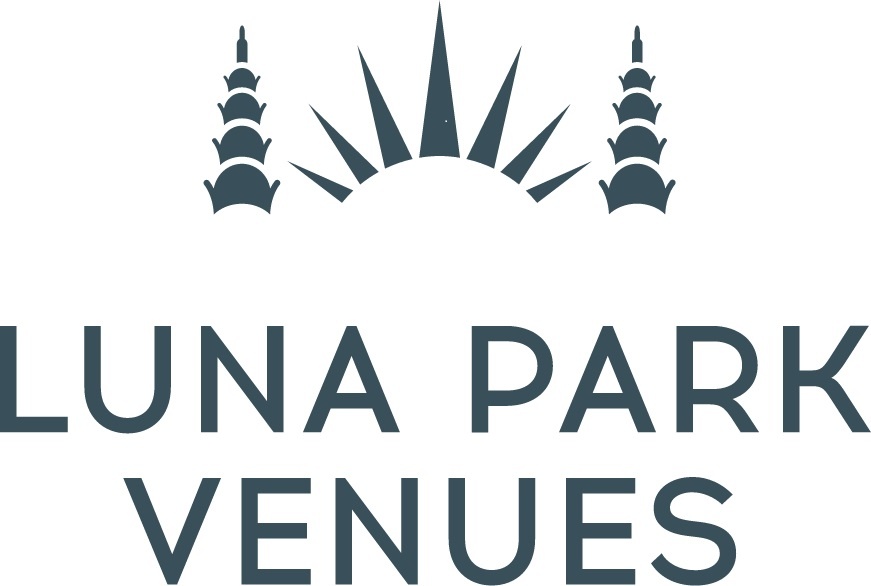 With the successful delivery of an array of face-to-face events in early 2022, Luna Park Venues is on track for a busy and exciting year ahead.
With confidence growing in all sectors and restrictions easing across most States the focus is on ensuring guests can return to enjoying face-to-face learning and networking.
The past two years have been difficult; however, the time provided an opportunity for venue upgrades, new entertainment options, revitalised menu offerings, staff training and time to build on and finesse our customer experience. We are looking forward to the opportunity to bring fresh ideas and offerings to our upcoming events.
"We are looking forward to a strong year in the corporate events sector. Our incumbent clients are excited to be in a position to start rebooking events that have been on hold for a number of years now, and we have a range of new clients showing interest in a more scaleable, versatile, indoor and outdoor event experience" said James Granter, General Manager – Sales
---

Luna Park Venues Hybrid offering
Guests wanting to attend your next event online?
At Luna Park Venues we are proud to offer a dedicated service for your Hybrid Event needs. In conjunction with MICROHIRE you can now capture your meeting in one of our venues and broadcast it out to a webinar platform or a branded webcast page that is viewable from any device. We can also assist you to produce a hybrid event that is more akin to a news broadcast, with multiple remote presenters and an unlimited online audience.
PCO Association business partner – Luna Park Venues