Events legal expert to share critical advice for PCOs in upcoming webinar – Published by Spice
The PCO Association will feature events law specialist Matt Crouch in its webinar on Event Contract Law – Revisiting Force Majeure, postponements, cancellations and conversion to virtual/hybrid.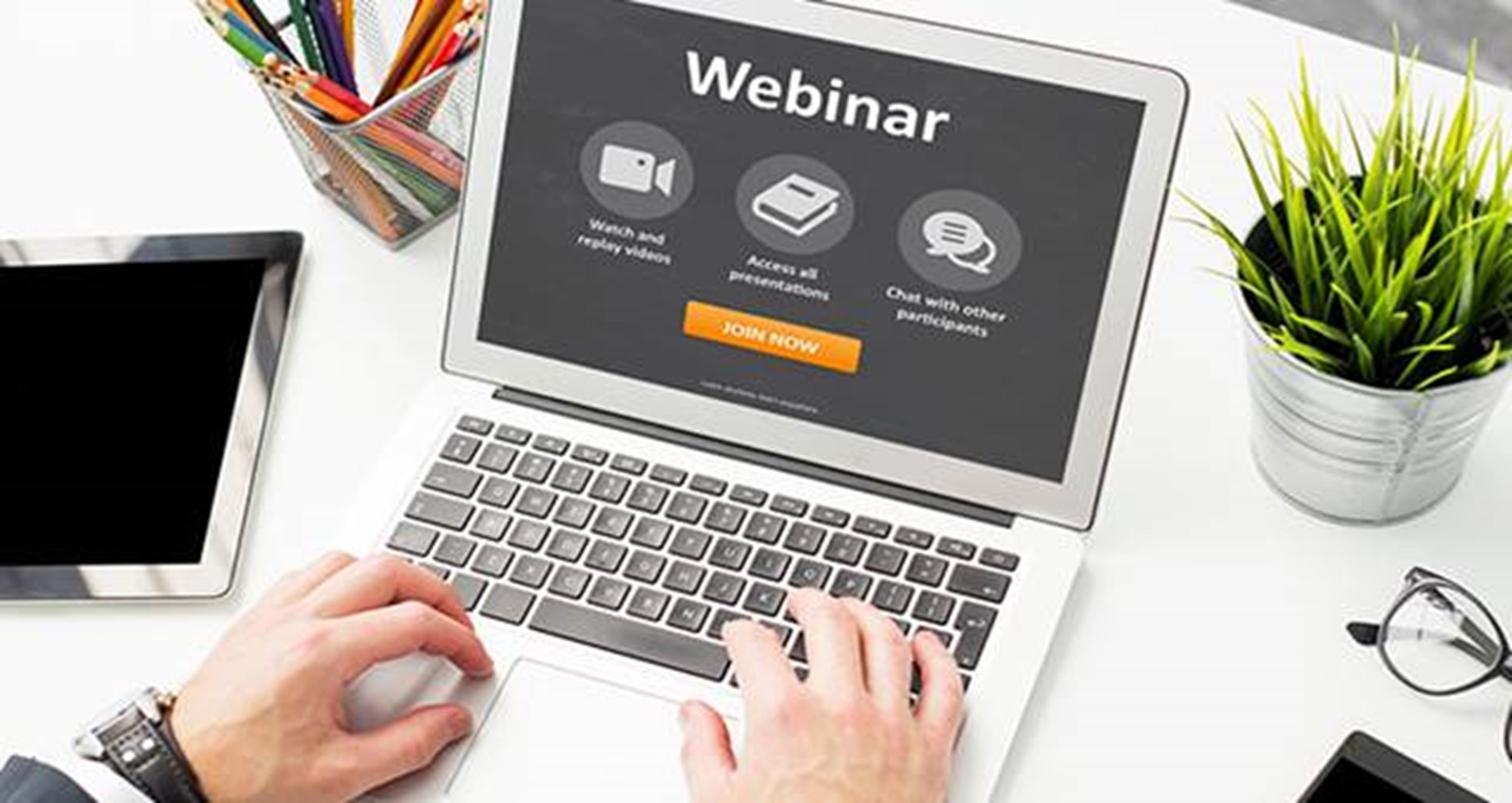 On Thursday 23 June 2022, the PCO Association will present the first of a two-part webinar series – Event Contract Law – Revisiting Force Majeure, postponements, cancellations and conversion to virtual/hybrid.
PCO Association councillor (WA) and Encanta Event Management director, Renee Bennett will interview well-known specialist events lawyer on the concept of force majeure, who will outline what events contracts should now be stating about intervening circumstances.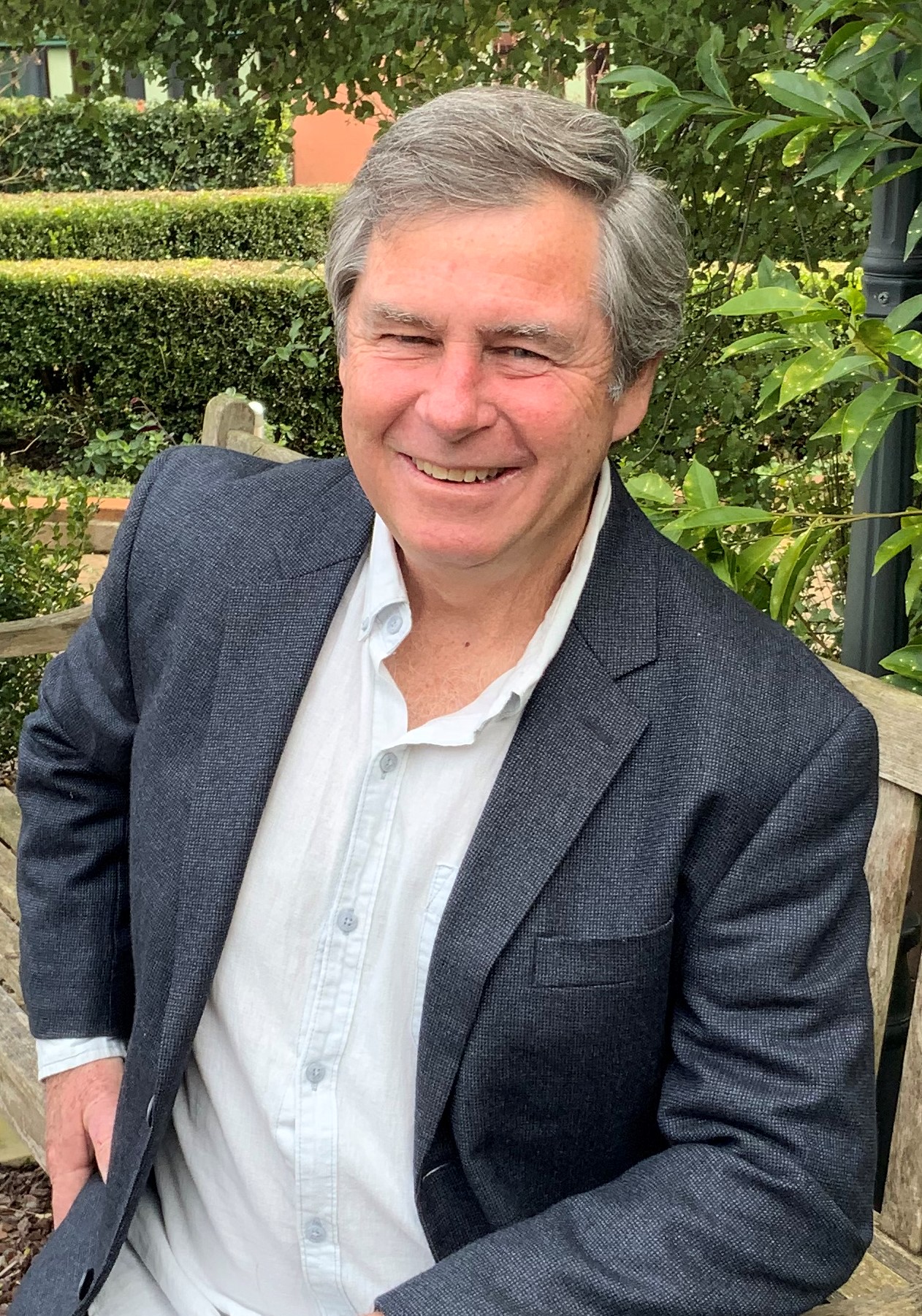 "Since early 2020 our industry has been walloped by multiple intervening forces beyond our control – most notably COVID-19," Bennett said.
Events contracts typically did not contain adequate provisions to deal fairly with these "Force Majeure" events. Contracts did evolve, but inconsistently. The virus also evolved, giving rise to a variety of government responses – lockdowns, bans on meetings, attendance limits for meetings, various protocols for attendance, such as QR codes, mask mandates and social distancing.
"COVID-19 was (and may remain) a major driver of conference cancellations and postponements since 2020 – but we should not forget the bushfires, floods, storms and power outages that have also intruded on conference business."
Matt Crouch is well-known as the legal expert in the events sector, having specialised for over 35 years in assisting event-participants of all kinds, particularly PCOs, event managers, venues and others. He practices as a solicitor, teaches event-law and frequently contributes legal columns in events industry publications. His approach is always to speak plainly to un-pack legal complexity and provide practical solutions.
Renee Bennett, has been involved in the business events industry for more than 20 years. Based in Perth, she started her journey at Congress West as an event coordinator, working her way through all the event management career milestones until appointed director of events of EECW in 2007. In 2015, she purchased the company along with a business partner and changed the name to Encanta Event Management.
Spice are a PCOA Business Partner.