Case Study: Hybrid future for virtual and live events.
Here's how ON AIR services reached a 500% greater audience for NFP Palliative Care Australia.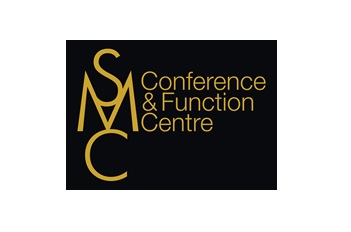 As National Events and Partnerships Manager of the peak health body Palliative Care Australia, Jacqui Murkins is an 'events team of one' used to juggling a hectic schedule and the expectations of multiple stakeholders. Each year PCA run a calendar of events culminating in the Parliamentary Friends of Palliative Care Group meeting in the final week of May, which is National Palliative Care Week. Typically, this is a breakfast or lunch held at Parliament House in Canberra attended by 80-90 guests and external health care providers.
This year, Jacqui lined up a panel of eight experts led by award-winning broadcaster and presenter of ABC Radio's Health Report Dr Norman Swan. As coronavirus swept into Australia, it became clear the topic should reflect the gathering storm 'Palliative Care and Covid-19… We're all in this together'.
By March, social distancing orders and lockdowns on public gatherings meant parliamentary sittings were suspended. It would have been understandable to cancel or postpone the event until later in 2020 or 2021. Anyone who knows Jacqui, knows that's not her style. A determined 'out of the box' thinker, Jacqui knew it had to be possible to host a virtual version of the event befitting the not-for-profit's enviable reputation and standing. The calibre of talent and number of elements to weave into the mix demanded more than a Zoom meetup or Facebook room. The big question was, how would it be possible to get the message across to non-sitting parliamentarians that this event would go ahead and be worth their time and attention?
A serendipitously timed e-newsletter caught Jacqui's attention. It announced ON AIR – SMC's partnership with Create Engage and Audio Visual Events (AVE) – as the industry-leading studio solution for professionally delivered virtual events.
Read more here