All Occasions Group to manage inaugural Industry Climate Change Conference in Adelaide
South Australian based All Occasions Group will manage the state's inaugural Industry Climate Change Conference next month in Adelaide.
More than 250 companies have already registered their interest in the conference that aims to help inform businesses on sustainably and reducing their carbon footprint.
South Australia has been recognised for its rate of transition to renewable energy sources, with the government committed to reducing net greenhouse gas emissions by at least 50 per cent by 2030, achieving net zero emissions by 2050 and achieving 100 per cent renewable energy generation by 2030.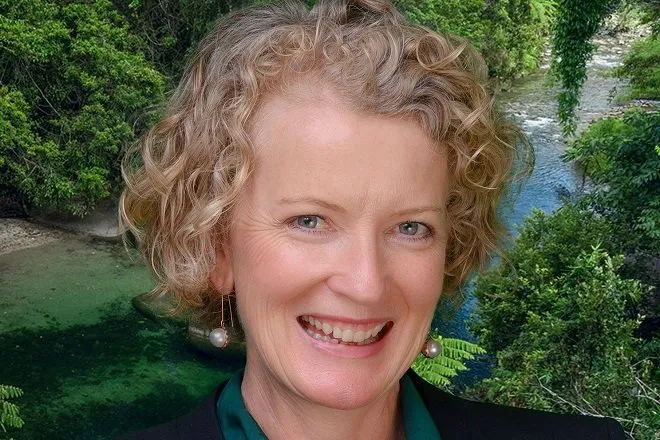 Further testament to the state's credentials in this arena was the recent announcement that Adelaide will be the host city for the 2024 International Renewable Energy Conference.
"The climate issue is at the forefront of the business events  industry in which we operate and we are honoured to be charged with managing this important Industry Climate Change Conference," said All Occasions Group Managing director Anne-Marie Quinn.
"As a company, we continue to educate ourselves to be able to assist and advise our clients across the world on best practice toward this increasingly important issue."
The Industry Climate Change Conference will be held April 20-21 at the Adelaide Convention Centre.