Will we ever get an airline bargain again?
Join our next webinar with Matthew Findlay
Airfares have been a hot topic lately, especially as airlines record some pretty high profits recently. Will they come down again, to seem like a better bargain? What impact has Bonza had? And how can we – in the event industry – help our destination to grow more air service, to support a better choice of price points to places we want to go, or attract customers to the events we intend to host.
Join us on Thursday 27th April for this informative webinar with Matthew Findlay, Ailevon Pacific.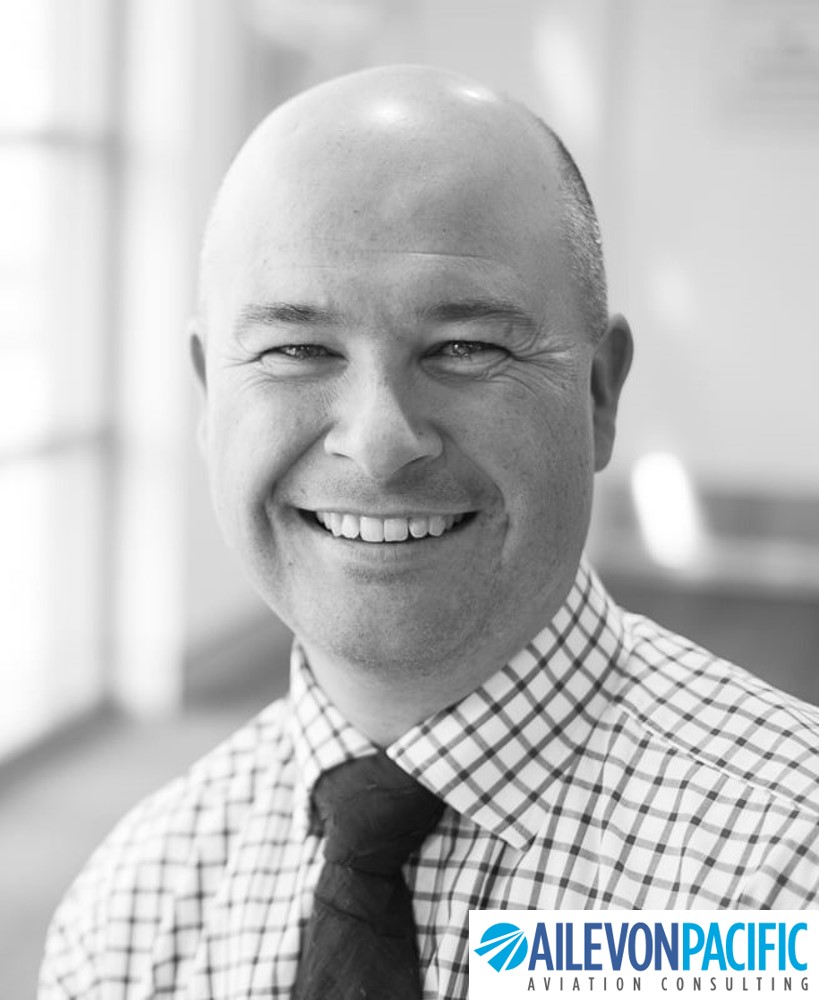 For nearly 2 decades, Matthew has assisted clients and stakeholders start or add new air service to destinations in markets all over the world. Today, Ailevon Pacific advises clients globally, to understand their aviation challenges & opportunities, and enhance their air service offering or deliver improved strategic outcomes. Matthew is a regular media commentator on aspects relating to the aviation industry, and enjoys tackling the gnarly challenges of unlocking a destinations potential.