Sydney Olympic Park
Twelve venues. 100 event spaces. One precinct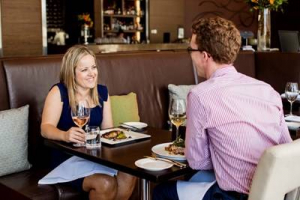 Contact our complimentary venue-finding service team to plan your next business event.
Just ONE call or email to the team will open up unlimited event, conference and meeting possibilities in one of our twelve venues and over 100 event spaces.
Our team acts as a central point of contact, offering you impartial advice, a sounding board for ideas, with venue and accommodation proposals to suit your event style and budget.
Take a virtual tour of the Park at sydneyolympicpark. com. au/ 360 then contact the team at businessevents@sydneyolympicpark.com.au or 02 9714 7133 to start organising your next event. The possibilities are endless…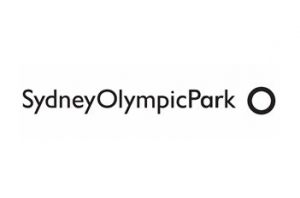 Produced in partnership with Sydney Olympic Park Authority
Published in micenet
Sydney Olympic Park are a PCOA business Partner