New event management company launches in Sydney -Published by Spice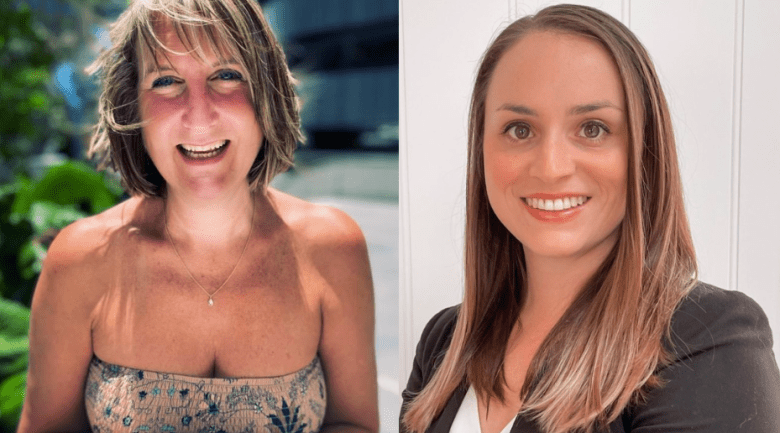 Led by Karen Sorensen and Mia Ryan, K&M Events offers a full range of event management services.
Event management company K&M Events has launched, specialising in the planning and execution of corporate events, exhibitions, retreats, roadshows, summits, professional development days and special events.
The Sydney-based company is led by founders Karen Sorensen and Mia Ryan who have more than 40 years combined experience in the industry with a proven track record of success.
Bringing a wealth of knowledge and expertise to the industry, Sorensen and Ryan are dedicated to delivering unforgettable experiences and the highest level of service for their clients.
"We understand that every event is unique and special, and we are dedicated to bringing our clients' visions to life," K&M Events co-founder Mia Ryan said.
"Our team is passionate about creating events that are not only beautiful, but also seamlessly executed and truly unforgettable."
The company offers a full range of event management services, including event planning, logistics, vendor management, and on-site coordination as well as event design and styling services to help create a cohesive and visually stunning event.
Spice are a PCOA Business Partner.