EventsAIR Wins Gold Stevie® Award in 2020 International Business Awards®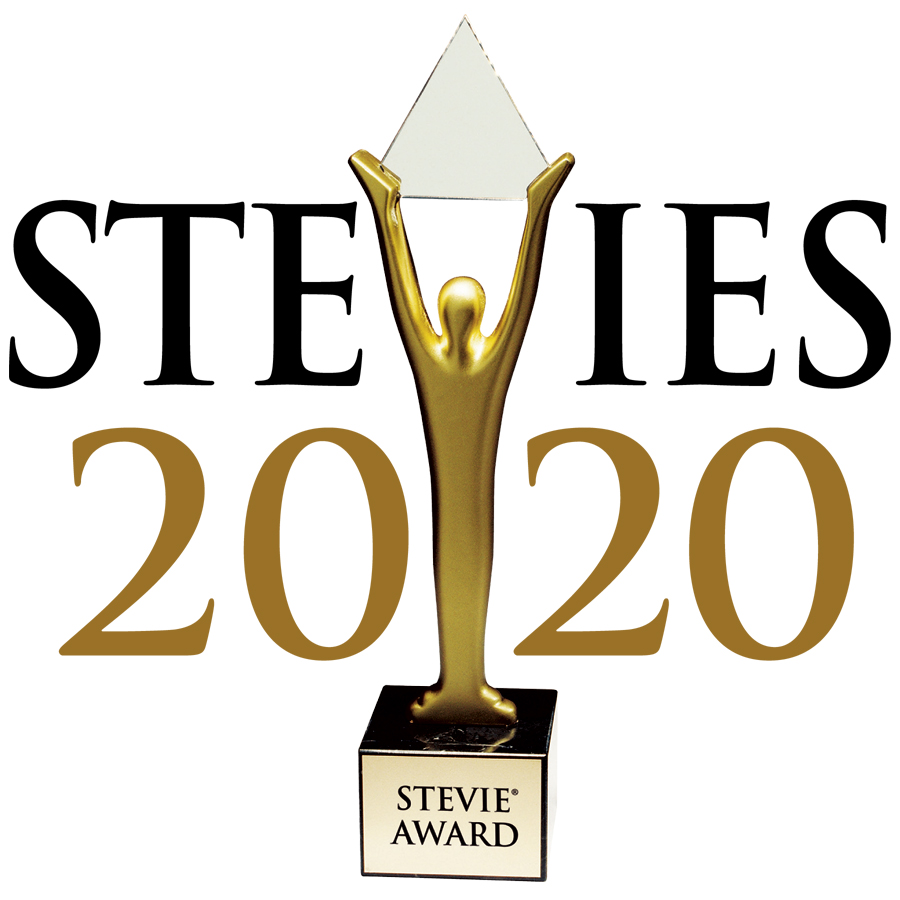 EventsAIR was named the winner of a Gold Stevie® Award in the Event Management Solution category in the 17th Annual International Business Awards® today.
The International Business Awards are the world's premier business awards program. All individuals and organizations worldwide – public and private, for-profit, and non-profit, large and small – are eligible to submit nominations. The 2020 IBAs received entries from organizations in 63 nations and territories.
More than 3,800 nominations from organizations of all sizes and in virtually every industry were submitted this year for consideration in a wide range of categories, including Company of the Year, Marketing Campaign of the Year, Best New Product or Service of the Year, Startup of the Year, Corporate Social Responsibility Program of the Year, and Executive of the Year, among others. This year's competition also featured several free-to-enter categories to recognize organizations' and individuals' response to the COVID-19 pandemic.
EventsAIR won in the Event Management Solution category for its 6th Generation Event Management Platform – EventsAIR.
For the new 2020 COVID-19 Response category, EventsAIR was also a Bronze Stevie Winner in both the Most Valuable Technical Innovation and Most Valuable Product categories for its OnAIR virtual and hybrid event solution that have helped businesses regain customer connections amidst pandemic restrictions.
The EventsAIR 6th Generation Event Management Platform is built on the latest web architecture and delivers a comprehensive suite of event management tools that is trusted by event planners around the globe. Its recent addition to the platform is OnAIR, allowing event organizers to run virtual events with ease.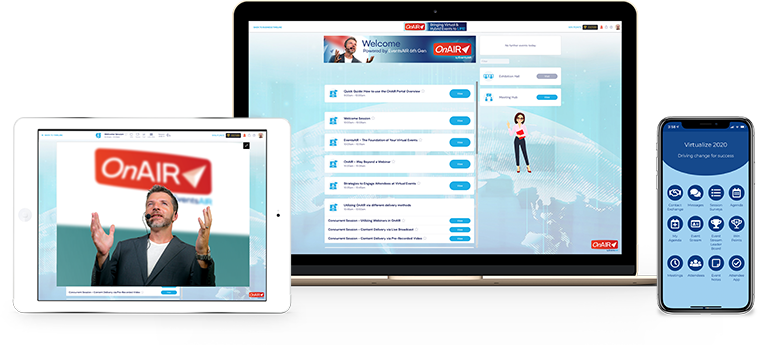 The EventsAIR 6th Generation platform has been designed by event planners for event planners and has evolved thanks to the feedback and support from our loyal customers plus our dedicated EventsAIR team who makes it happen every day.
"We are very honored and humbled to win this prestigious award and congratulate all the nominees. I would like to dedicate this award to our hardworking team who work tirelessly to design, develop, and deliver great software so that event planners can add value for their attendees and delegates," says CEO Trevor Gardiner.
The EventsAIR 6th Gen platform and OnAIR are well positioned to help event organizers transition from virtual to hybrid to in person events from one secure solution and can scale to meet the demands of a range of conference and event requirements.
Stevie Award winners were determined by the average scores of more than 250 executives worldwide who participated in the judging process from July through early September.
"Despite the unprecedented impact the COVID-19 pandemic has had on organizations and working people worldwide, the number and quality of nominations we received in this year's International Business Awards attests to the continued outstanding performance of many organizations. The commitment we've seen through these nominations to maintaining the success, health, and safety of employees, customers, and communities is truly impressive," said Stevie Awards president Maggie Gallagher.
Centium Software are one of PCOA's valued Business Partners.