How to Translate your Physical Event into an Online Triumph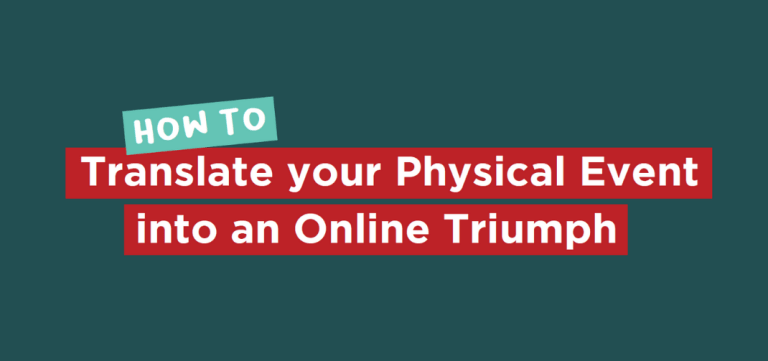 Got a conference, workshop or seminar coming up? Now is the time to translate your face-to-face seminar, conference or workshop into a virtual event.
According to Redback Connect, audiences have never been more willing to attend events online, and many organisations are finding their online events out-perform the physical version for attendance and engagement.
Download Redback Connect's infographic and follow their six-stage approach and turn any face-to-face event into an online winner.
Redback Connect are a PCO Association business partner. You can find their full contact details on the following link.