ASN Events announces new leadership roles as company accelerates growth.
Prominent industry Professional Conference Organiser, ASN Events has announced new leadership roles within the company, and expanded Senior Leadership team.
The new role appointments include Jim Fawcett as Director of Projects (Australia & New Zealand) and Hannah Pickford as Director of Major Projects. The senior leadership team restructure a direct response to the strength the company is seeing across both domestic and international markets, and to support associated growth of the company's resources and client base.
Reflective of the impact they've shared throughout their time at ASN, the development provides a clear platform for Jim and Hannah to leverage and channel their strengths. Fostering their drive for excellence, mentorship and provide strategic advancement to clients and the company alike.
"To really forge our path in the international space, to seek, adapt and respond to new challenges and opportunities, and to cement ASN's success and reputation on a global stage is incredibly motivating. But to have the privilege of guiding, mentoring and learning from our expanding team of wonderfully talented individuals only drives the aspiration and excitement I have for our industry, the company and its bright future."  – Hannah Pickford, Director of Major Projects ASN Events
The appointments are an exciting advancement for the company and provide key support to the operational and strategic goals of ASN lead by its Executive Chairman Mike Pickford, & Managing Director Tim Hancock.
"After 13 years at ASN I'm utterly delighted to take on this new challenge. I love working alongside all my clients and am thrilled to increase collaborations with new associations in the Australian and New Zealand market. As ASN continues to grow, I'm excited about the continued mentoring of our team and taking them along for the ride too." – Jim Fawcett, Director of Projects (Aus & NZ) ASN Events
In addition to the Executive Team advancement, it is with great pleasure that ASN has also promoted Kara Barker, Chad Murphy and Jordyn Trolove to the Senior Leadership Team. Their experience, exemplary client relations and proven ability to foster the development and positive culture of the company pillars of their appointment.
"Tim and I are thrilled to find such maturity and professional support from within our ranks. As we've grown, we have spent considerable time developing a career pathway to ensure we attract and retain talented team members. It's paying dividends for the company and the staff." – Mike Pickford, Executive Chairman ASN Events
"The future is indeed bright and our team of Event Professionals have goals and aspirations that match our company direction. Our commitment to career progression and helping team members forge long term careers as true event professionals is on display here. The industry is rebuilding its level of experienced event professionals post-COVID and we have the brightest young talent helping to guide ASN Events in to the future. There's a lot to be excited about" Tim Hancock, Managing Director ASN Events.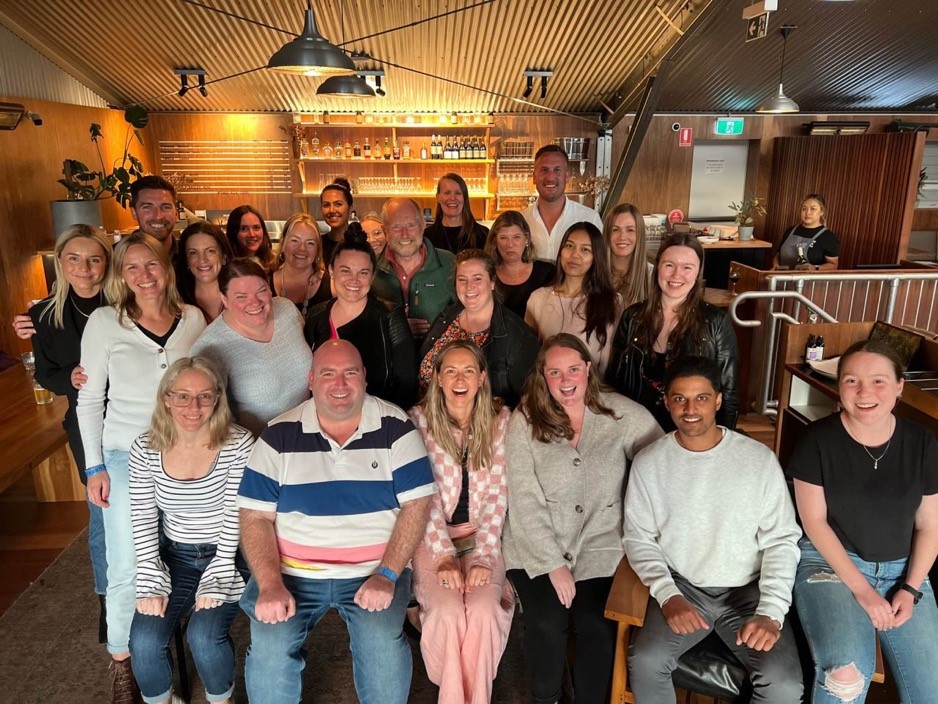 About ASN Events Pty Ltd
Since 1989, ASN has developed extensive experience in the organisation of significant scientific, medical and allied health and environmental meetings and conferences around Australia and spread internationally since 2007. Primarily servicing the Association and Society market, ASN Events provides full-service conference organisation services to over 70 conferences per year, ranging in size from 50 to many thousand delegates at venues around the globe. Additionally, the company now provides secretariat and society management services to over 20 organisations.