We offer innovation and creativity in traditional audio-visual services as well as a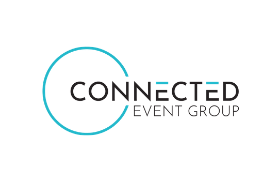 range of new solutions that help people and business to communicate with each other. We start will the question – what are you trying to achieve? what is the experience you want to create? And ultimately, what do you want the outcome to be from your event?
Connected Event Group was launched in October 2020 to bring together the portfolio of services that enables the delivery of all types of events – face-to-face, virtual and hybrid. It has evolved from AV24/7, one of Australia's most respected audio-visual suppliers to the events industry. With 20 years of experience, AV 24/7 has been able to leverage its understanding of events to expand its portfolio of services with new business streams.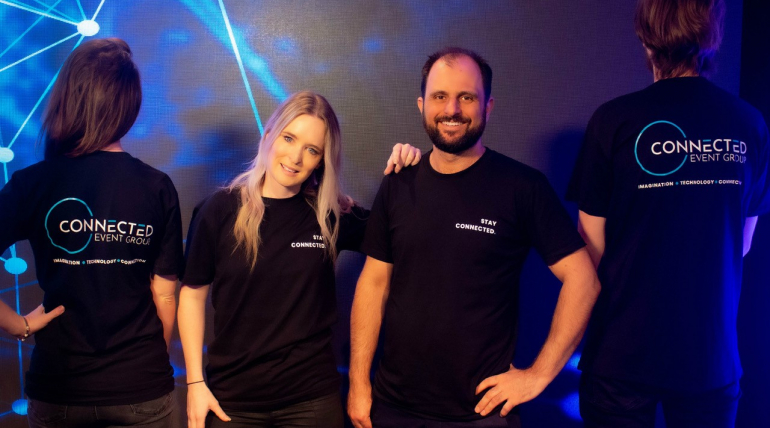 Following the impact of COVID-19 on the events industry, there was a need to continue to meet. We have now helped hundreds of clients get through tough times by keeping their communities connected – doing business and flourishing through technology enabled human engagement. In December 2020, our two Directors Libbie Ray and Juston Prisuda received the prestigious Exhibition and Event Association of Australasia (EEAA) 2020 Unsung Hero Award.
We take Corporate Social Responsibility seriously – and give back to community through our involvement in education and training for the events industry through Skills IQ and TAFE NSW. We are also a member of industry peak bodies – the Exhibition and Event Association of Australasia, Meetings and Events Australia and the Entrepreneurs Organisation.
Website: www.connectedeventgroup.com
GET IN TOUCH: https://www.connectedeventgroup.com/contact